Vintage 2009
Roero Arneis DOCG
Tasting Notes
Notes
Colour: the wine shows a yellow-green bright colour.
Scent in perfume: it has an elegant flower-type scent, which is exquisitely combined with some herbaceous notes.
Flavour: in the mouth, it is fresh, crispy and vigorous, with great acidity.
Best served at: 5° C.
Food matches: we recommend drinking it as an appetizer, main courses of pasta, rice, with fresh seafood.
Vineyard
Production area: Roero
Height o.s.l.: 350
Sun exposure: Est
Vines per hectare: 4.000
Farming: Guyot
Kg of grapes per hectare: 10.000
Soil: sandy
Year of implant: 1978 – 2008
Surface: 12.500 mp
Wine per hectare: 6.500 lt
Production process
Harvest: Selected hand-made harvest in 20 kg boxes.
Vinifcation: Grapes are rapidly carried to storage, where they are stem removed, cooled and macerated . Juice gets decanted and clarified . Fermentation temperature is carried out in stainless steel tanks and controlled at temperatures ranging from 12 to 16° C, in order to preserve scent of fresh and ripe fruits.
Fining: Once alcoholic fermentation is brought to an end, after a one-month period, wine is kept in touch with its fine ropes during 2 to 3 months
Vintage: 2009
Size / Format: 750 ml
Produced bottles: 4000
Ageing potential: 2010-2012
Chemical analysis
Extract: 27
Free SO2: 25
Total SO2: 90
Alcohol vol. (%): 13,5
Sugar rate: 2
Ph: 3,50
Total Acidity: 5,50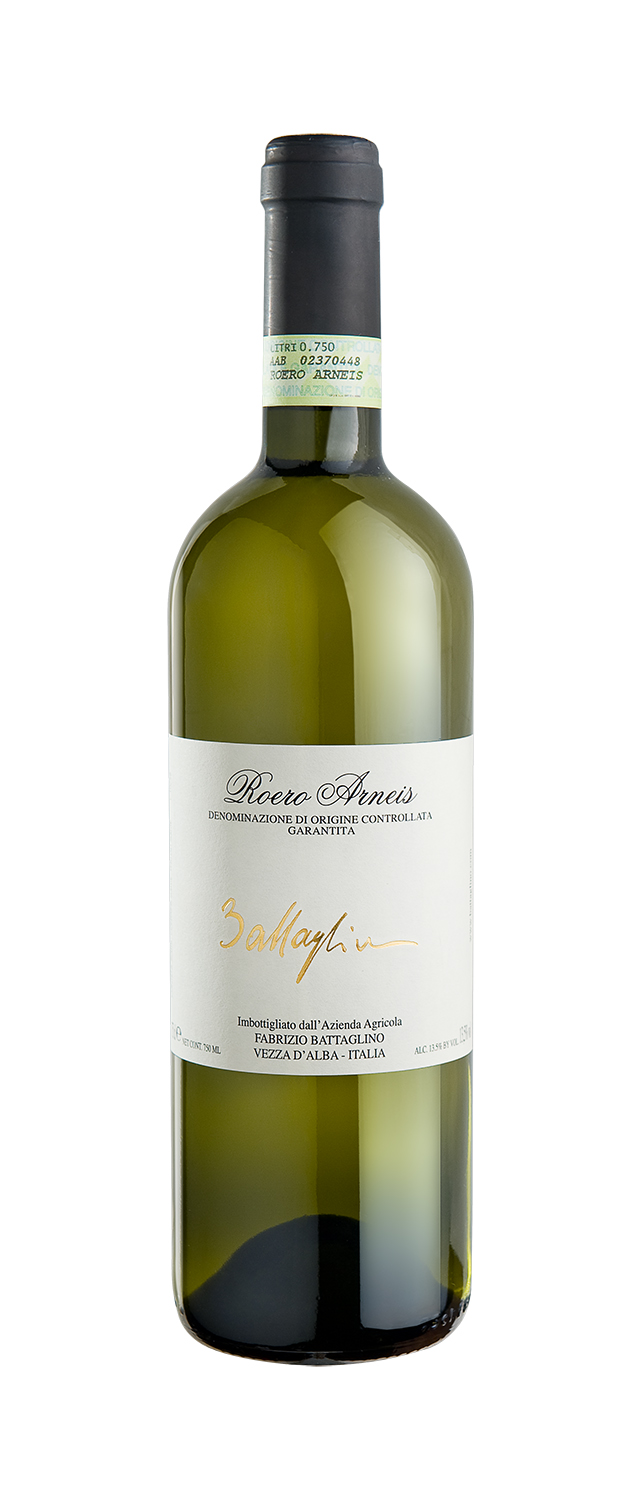 Our Wines
Rosso
Vintage 2019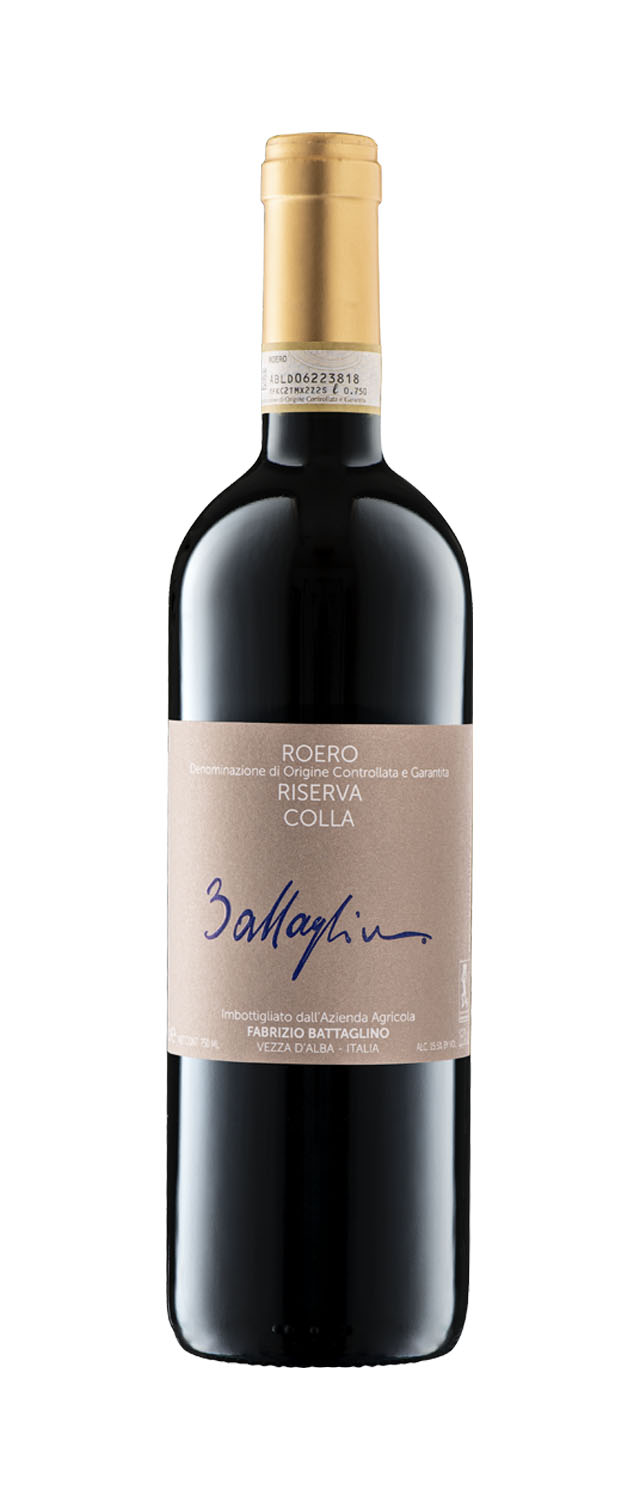 Rosso
Vintage 2020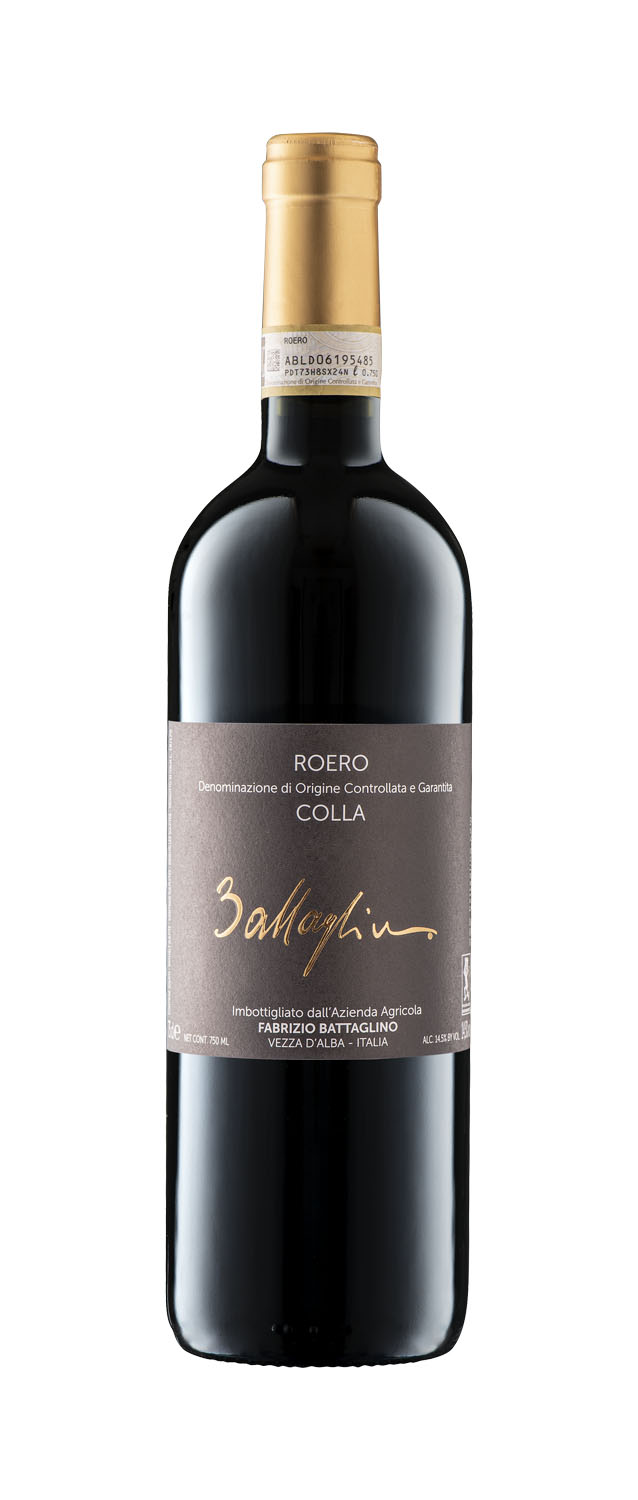 Bianco
Vintage 2022
Bianco
Vintage 2022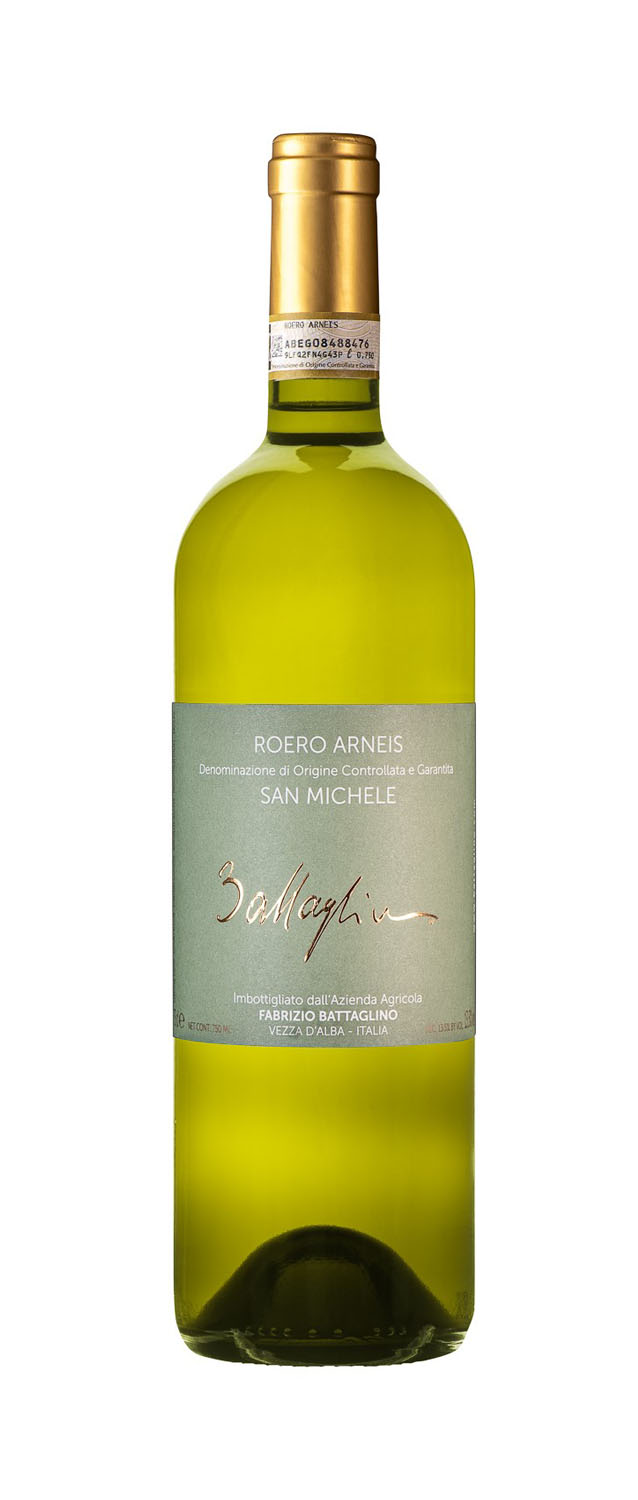 Bianco
Vintage 2021
Rosso
Vintage 2021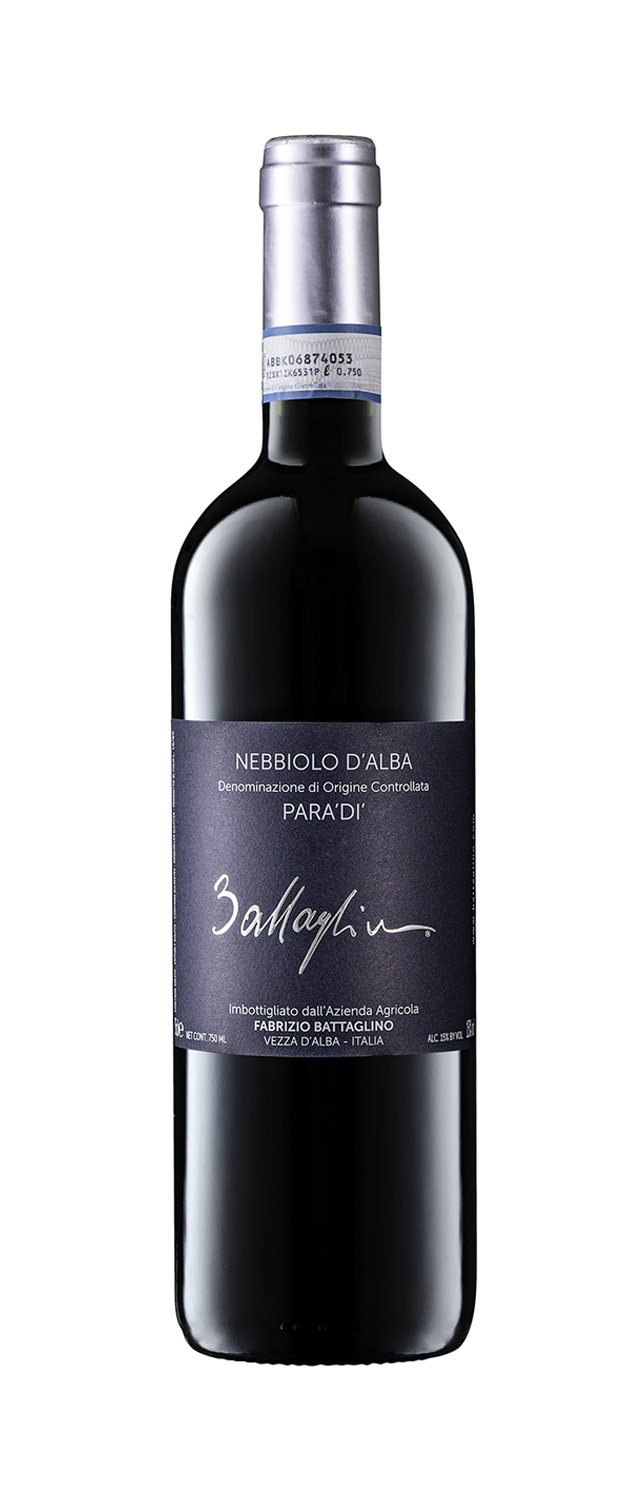 Rosso
Vintage 2021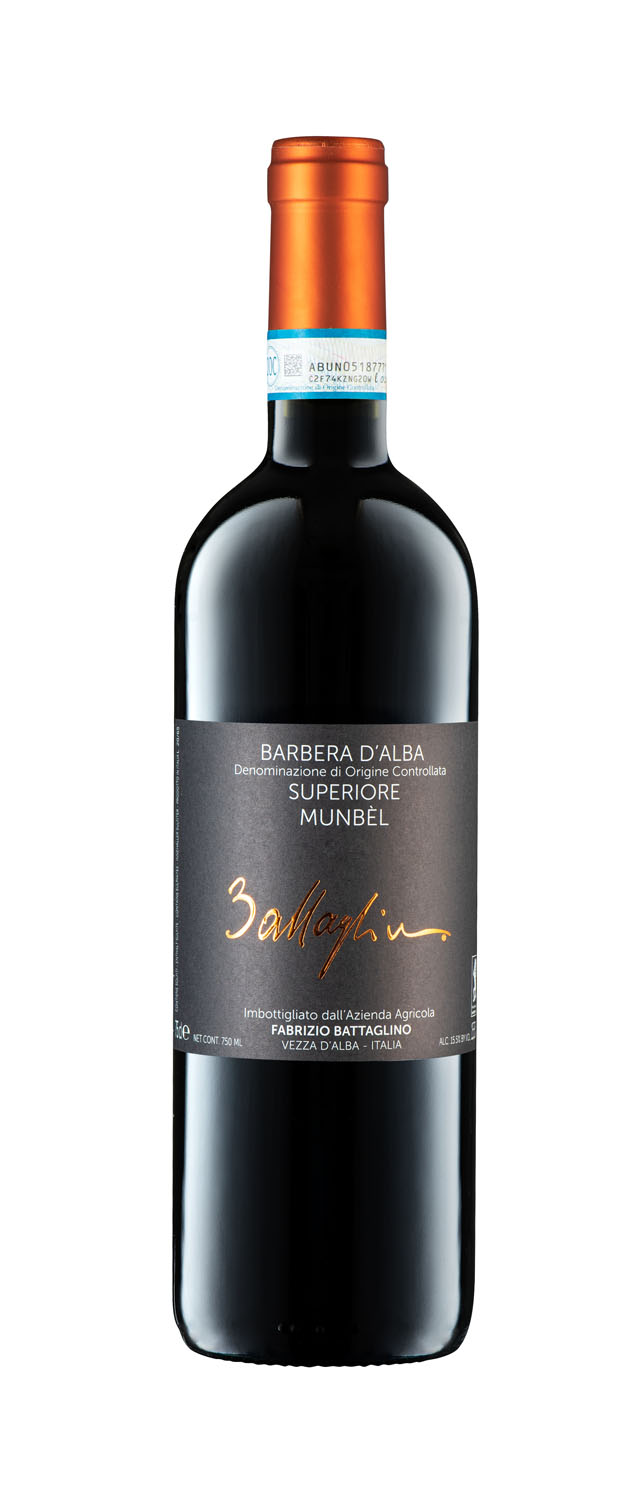 Bianco