Fabrizio
Battaglino
A young farmer who has decided to continue his family's wine-making tradition
The Beginning of the Company
Fabrizio's grandfather, Riccardo Battaglino, was at the beginning of the '60s one of the first producers to sell bottled wine.
He offered Barbera and Nebbiolo, and his wines were already included in the "Bolaffi world wine catalogue" by Luigi Veronelli (1973).
The family tradition has then been brought on by Mario Battaglino (Fabrizio's father) and now Fabrizio himself.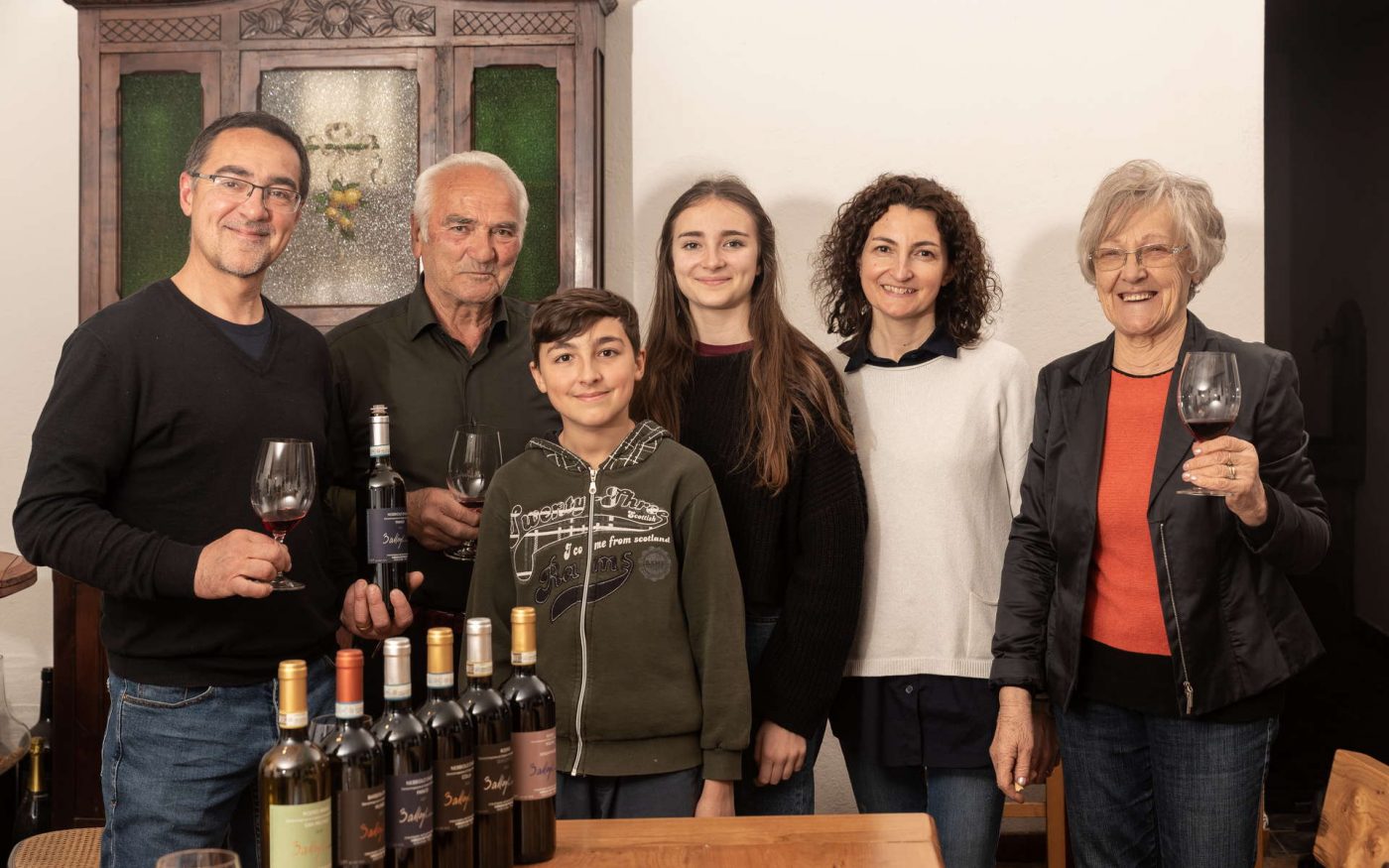 The Company farms its own vineyards on the hills called Colla and Montebello, that offer excellent grapes and a wonderful view.
Vineyards
Here the Battaglinos grow Nebbiolo, Barbera and Arneis grapes, from whch they make their wines: Nebbiolo d'Alba d.o.c., Roero d.o.c., Barbera d'Alba d.o.c. e Roero Arneis d.o.c.
The company is quite small, but Fabrizio has great aims and plans.
The total vineyards' extension is 5 hectares, that allow them to be farmed entirely by the Battaglino's, and also to be carefully looked after during the whole cycle.