Visit
our cellar
Come and visit my little winery in Vezza d'Alba. Discover how we produce the wines of Langhe and Roero!
The Reception is curated by Fabrizio Battaglino and parents Mario and Rita.
They guide you to visit the farm, to discover the vineyards (only on request) and the cellar from which come the great wines of Roero made by the firm.
The visit also includes a tasting of wines, accompanied by local meats and cheeses.
The tour and tasting cost 10€ per person.
It's also possible to arrange thematic visits during the year to coincide with the most important processes ot the production: from the work in the vineyards (harvesting,pruning,…) to the steps in the cellar.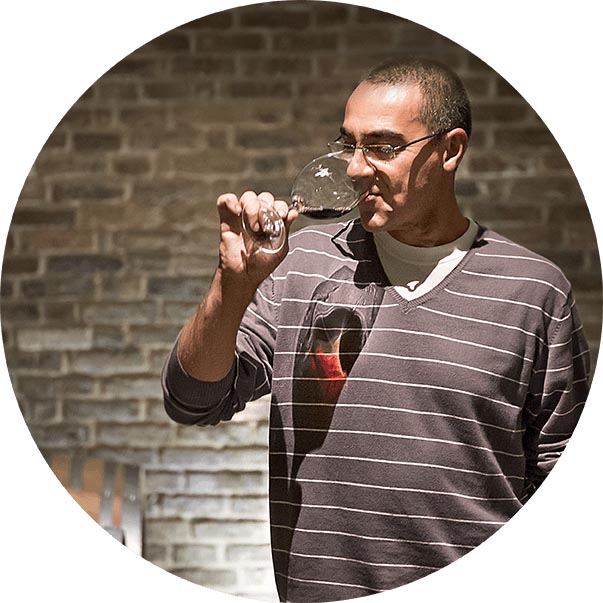 BUY OUR WINES
During the visit you can buy wines at very competitive prices, with an option, if necessary, the shipment of wine purchased directly to your doorstep.
Book now your visit to our winery with free tasting of our wines, as well as allow us to organize a reception optimal, you will also receive a discount coupon of 5% for buy wine on ShopLanghe.