Fabrizio
Battaglino
Come to visit the winery and taste the wines of the Roero together with us!
'And he thought that perhaps it would be a partisan as he was standing on the last hill, watching the city … Here is the important one that will always remain.'
Rosso
Vintage 2018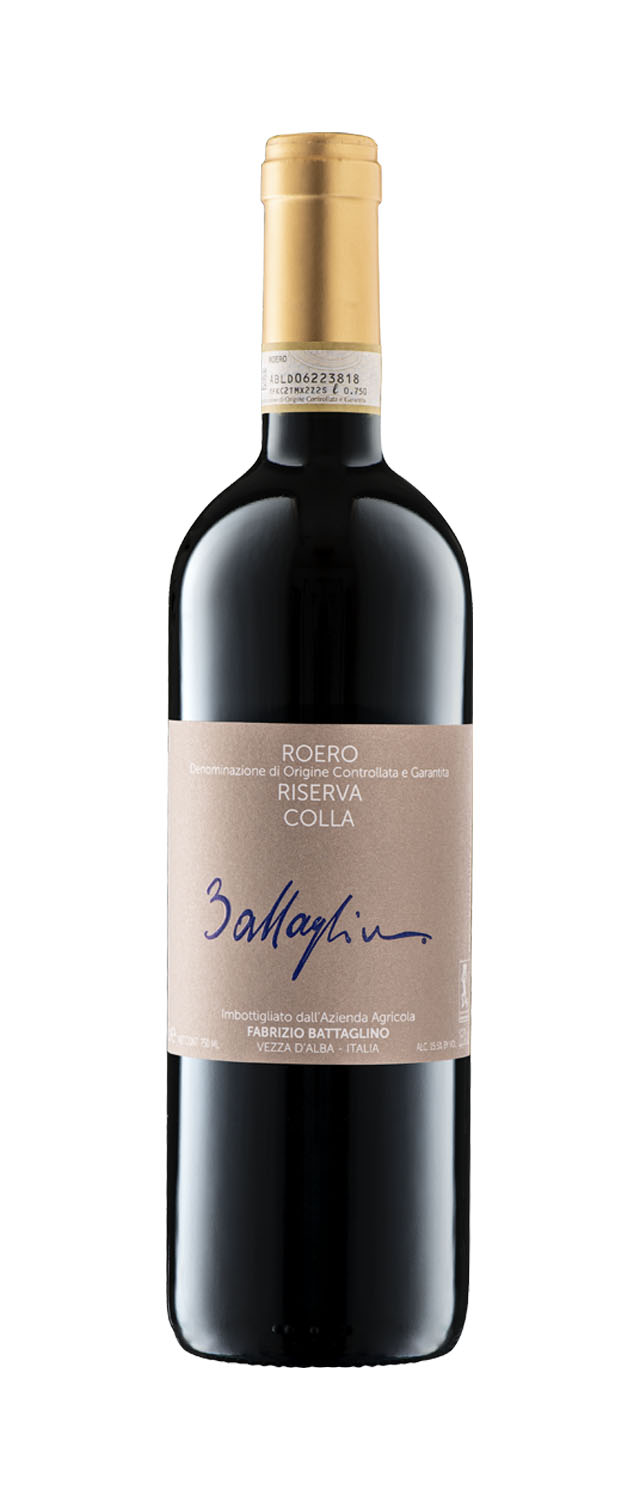 Rosso
Vintage 2019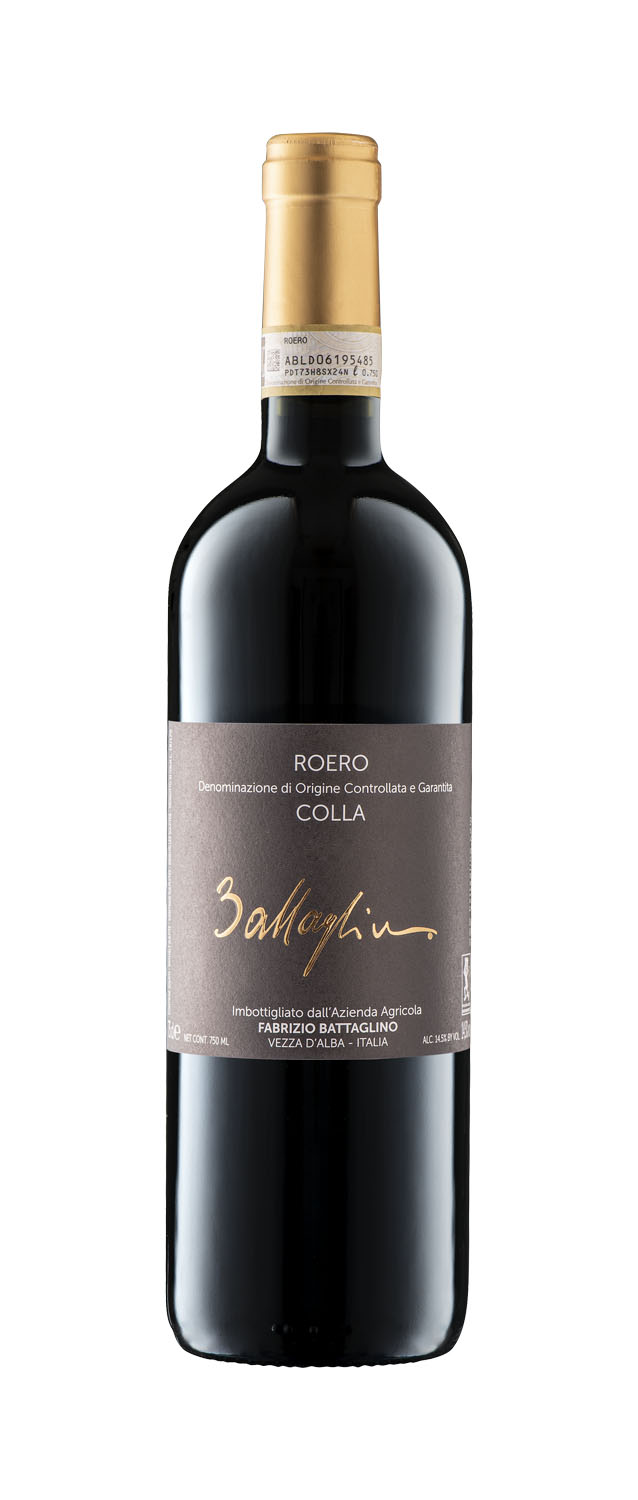 Bianco
Vintage 2022
Bianco
Vintage 2022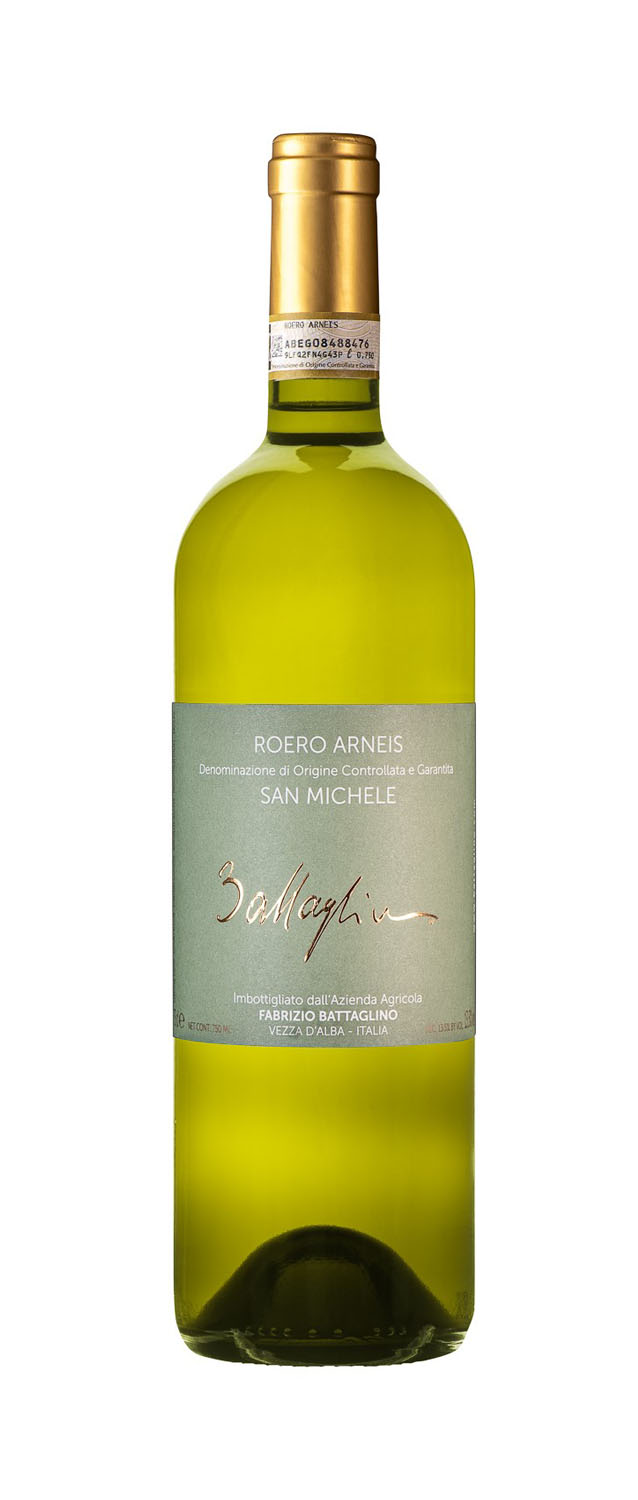 Bianco
Vintage 2021
Rosso
Vintage 2020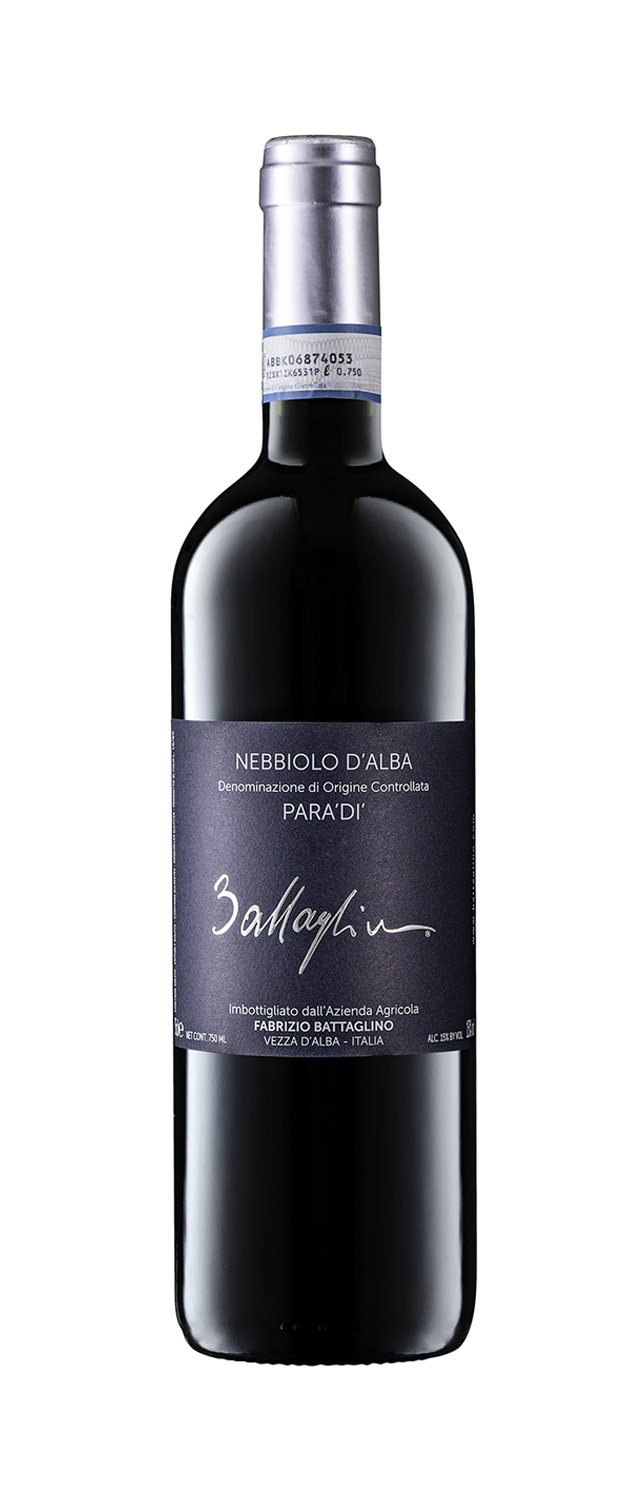 Rosso
Vintage 2021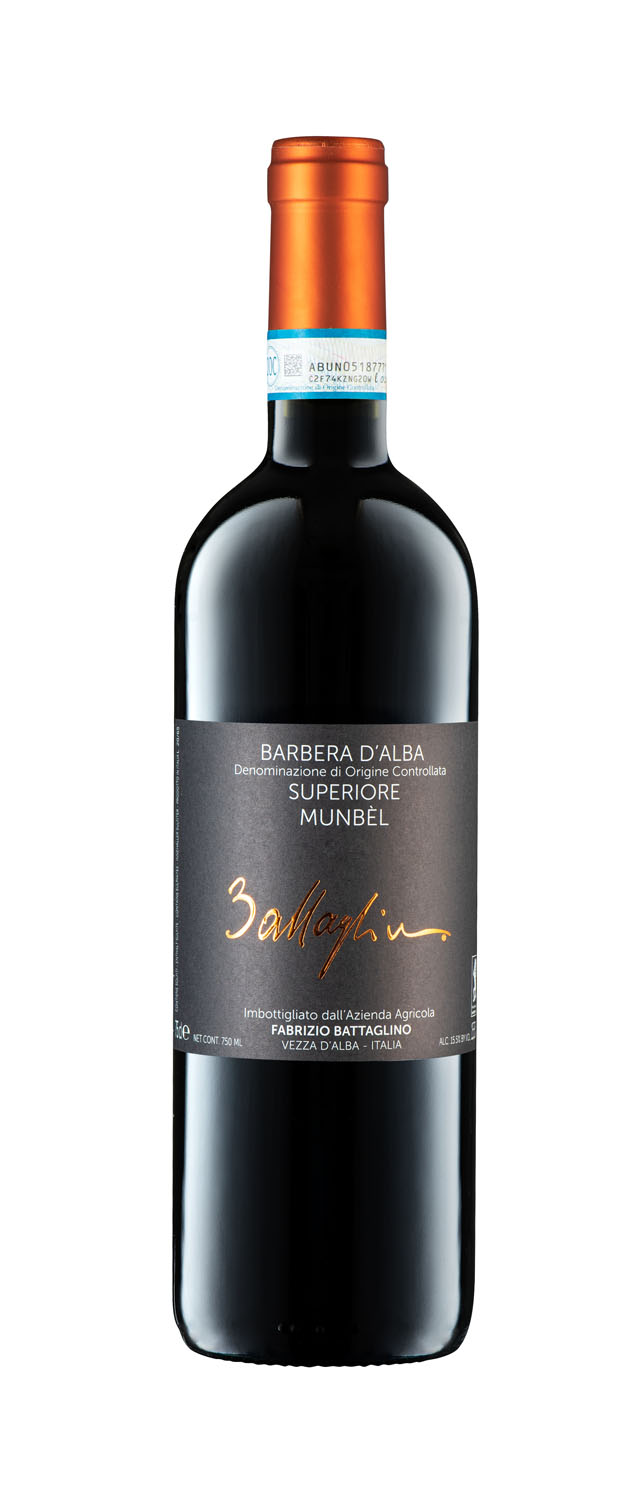 Last News
This you see in the video is the partial renovation of the Colla vineyard. Its creation was something really exciting because this was my grandfather's vineyard, which my father…
Read More
Subscribe our newsletter, don't miss any news!