Vintage 2009
Roero DOCG
Sergentin
Tasting Notes
Tasting notes
Deep, dark, structured, balanced, focused and bright, but slightly closed. Tar, roses, strawberry, raspberry, truffle and white pepper, with that classic sandy, saline, fishy, sandstone character coming through with time in the glass and bottle. Haunting again but not as expressive or as open.
Much more tannic structured, and more classic Roero zip to the acidity.
Chocolate, coffee and earth. More piercing and focused. This will need a serious amount of time and may even already have closed in itself for the time being.
A long persistent finish that seems short and tannic to begin with, but the finish is long and there is plenty of flavor and complexity hidden beneath the tannin.
Basic information
Type of vine: Nebbiolo
Appellation: Roero
Alcohol percentage: 14 %
Sugar rate: 0-5 g/l
Acidity: Balanced
Sweetness: Dry
Wood Influence: Slight Touch of Oak
Age: Aged
Warehouse: No warehouse address is defined
Barrel
Age of Barrel: new-3 years
Type of Wood: allier
Level of Toast: medium
Percentage of New Barrel: 40 %
Bottle
Empty Bottle Weight: 450 gr
Date of Bottling: 02/07/2011
Aging Potential: 10 years
Cork Size: 24 x 44
Cork Material: natural
Bottle Type: bordeaux bottle
Vineyard
% of Grape / Cépage: Nebbiolo 100%
Soil: calcareal
Growing Climate / Vintage Conditions: dry
Date of Harvest: 15/10/2009
Type of Harvest: by hand
Vinification
Method: steel
Temperature: 25°
Length: 20 days
Malolactic: made in steel
Chemical analysis
Extract: 27
Method of Fining / Collage: barrique 18 months
Total Acidity: 5,75
Volatile Acidity: 0,78
Total SO2: 85
Free SO2: 25
Our Wines
Rosso
Vintage 2018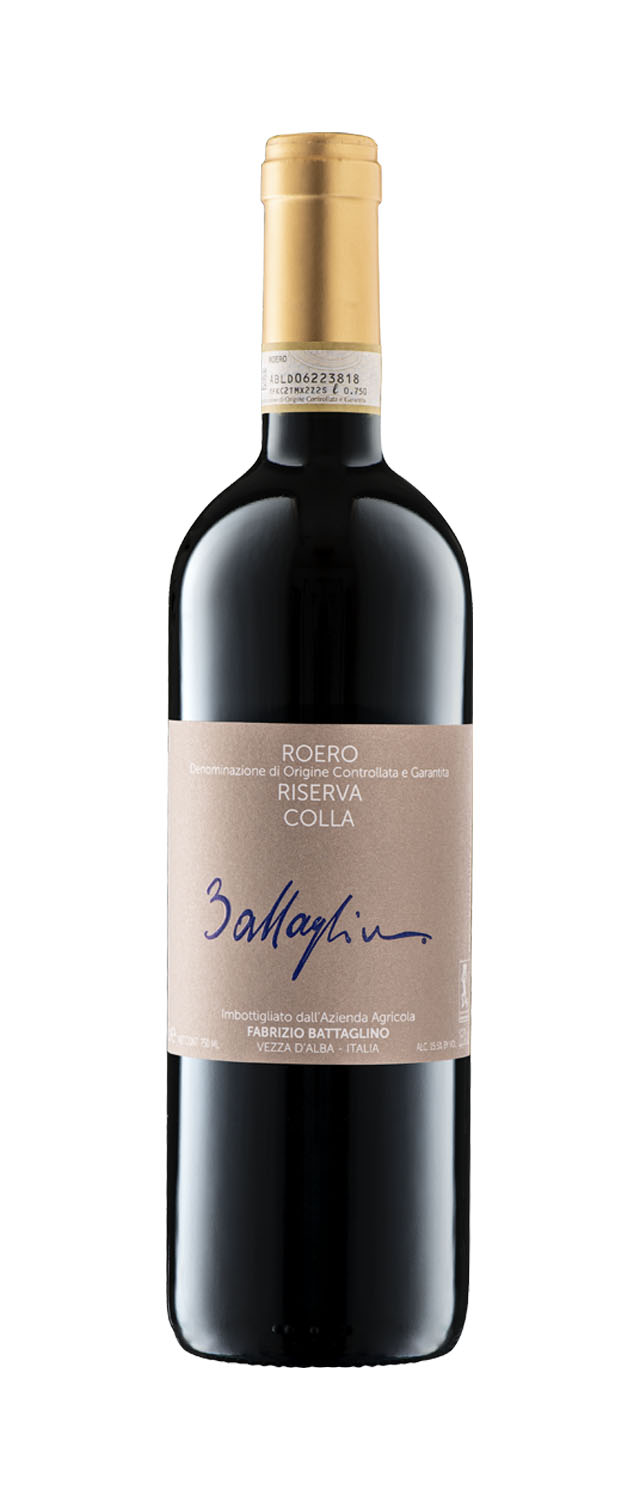 Rosso
Vintage 2019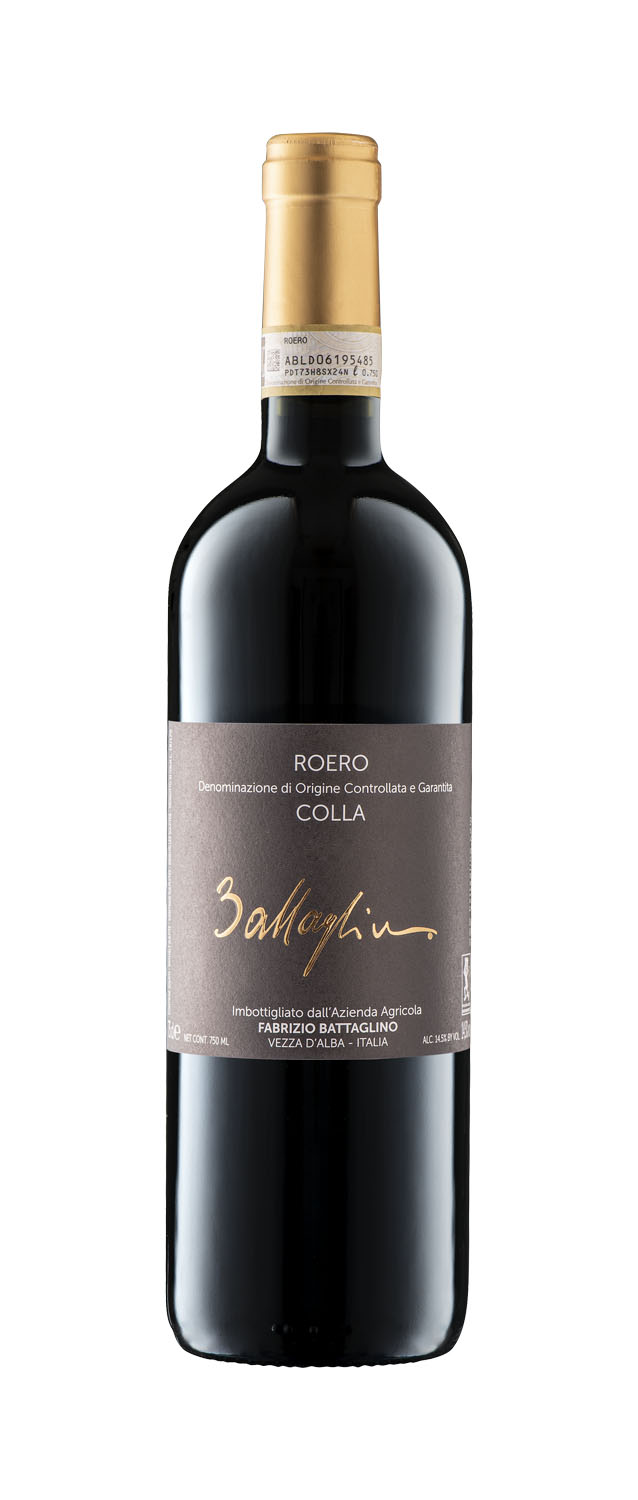 Bianco
Vintage 2022
Bianco
Vintage 2022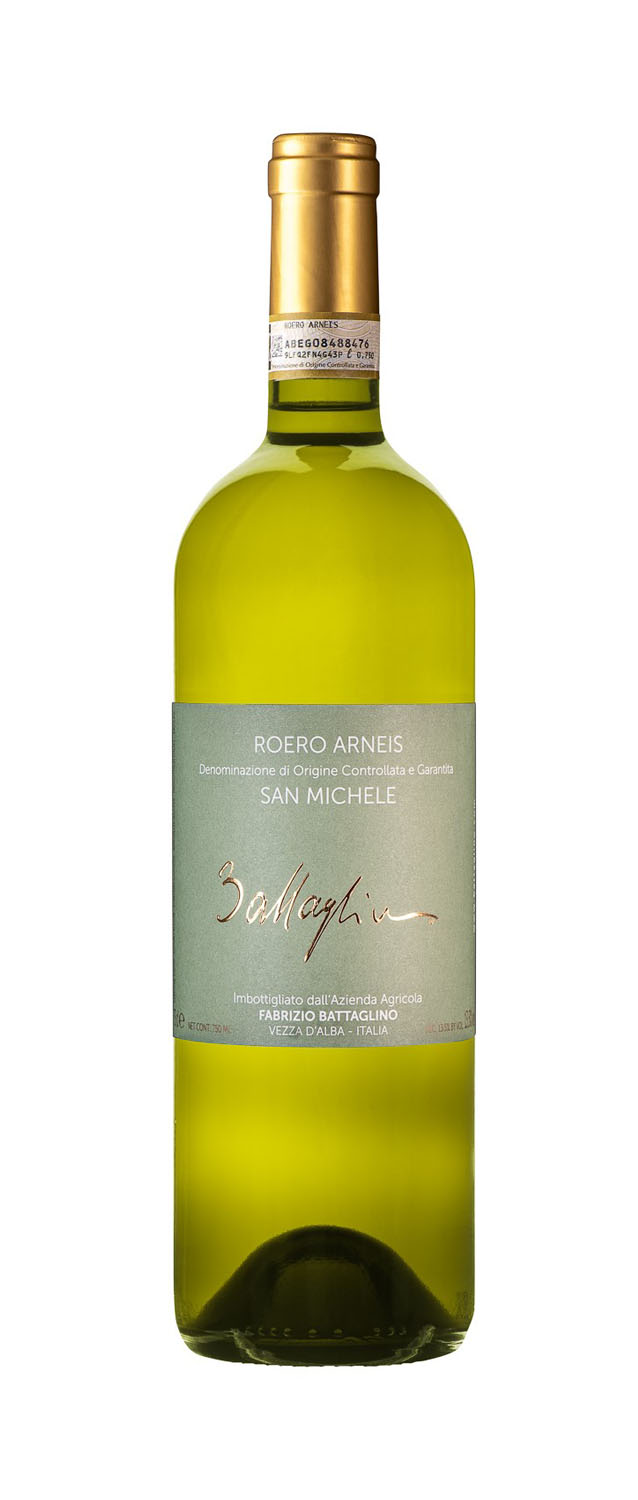 Bianco
Vintage 2021
Rosso
Vintage 2020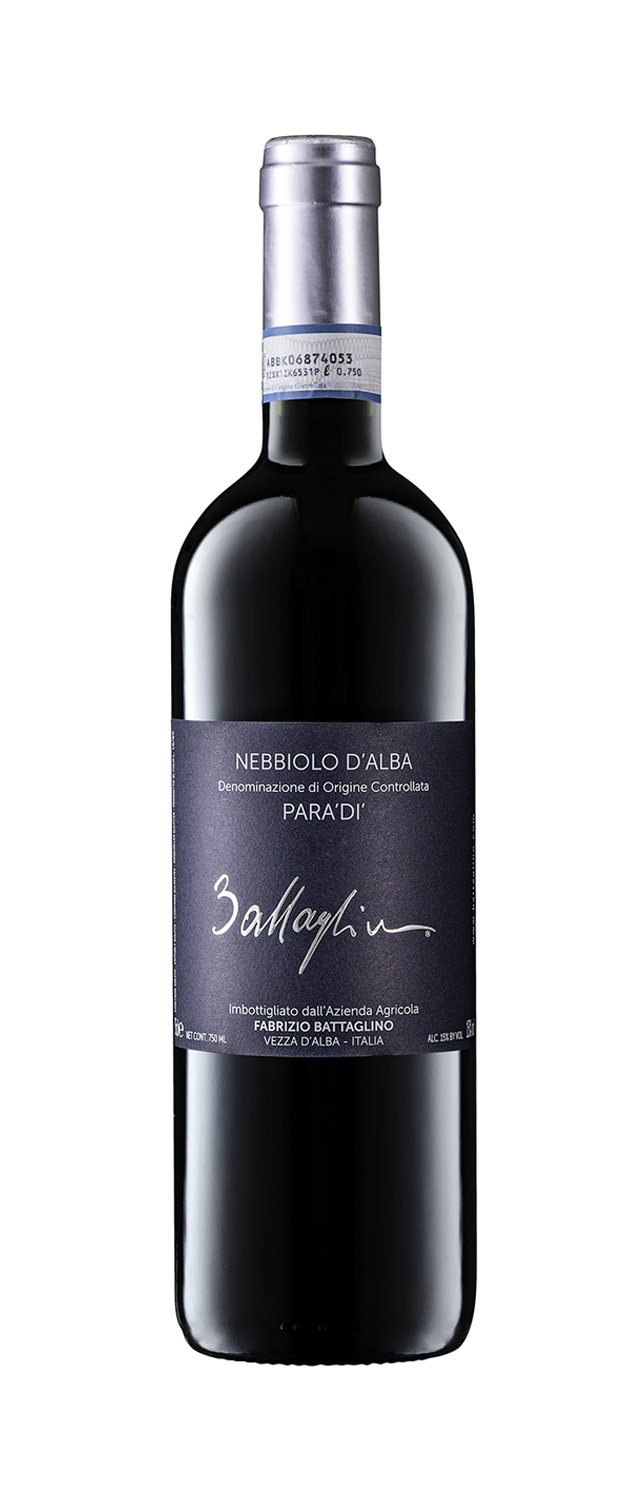 Rosso
Vintage 2021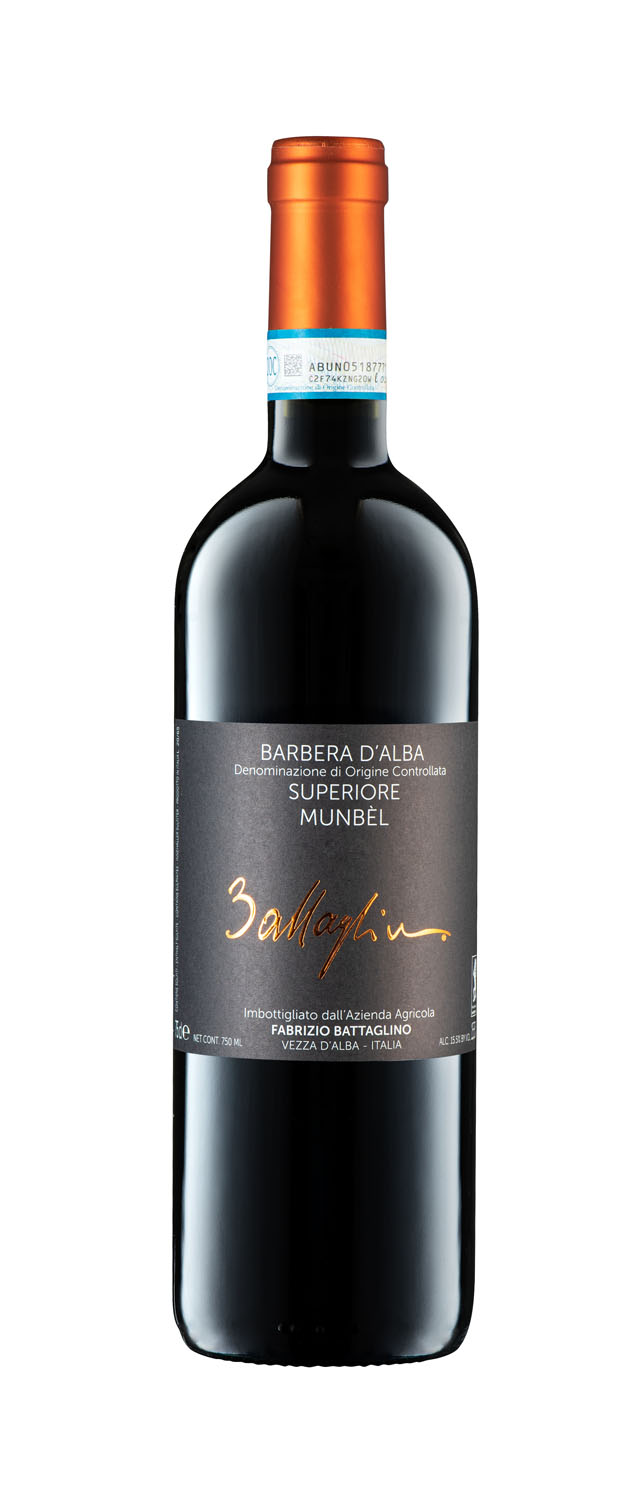 Bianco