Vintage 2007
Nebbiolo d'Alba DOC
Tasting Notes
Andreas Maerz (Merum)
Mittelhelles Rot , ausgepragte Nebbiolo-Frucht mit Noten von dunklen Steinfruchten und roten Waldbeeren. Im Gaumen ein wahres Fruchtbukett, das sich offenet,bester Holzeinsatz im Dienste des Nebbiolo-Charakters, feines Tannin gibt dem Wein Ruckhalt,sehr lang auf Nebbiolo-Frucht: genau so stellte ich mir immer einen guten Nebbiolo d'Alba vor!
Notes
Colour: bright red colour.
Scent in perfume: a surprising bouquet of roses and spices.
Flavour: in the mouth appears full, rounded, strong bodied and well balanced.
Best served at: 18° C.
Food matches: excellent with roast meats, wild fowl, braised meat and cheeses.
Vineyard
Production area: Roero
Height o.s.l.: 370
Sun exposure: south
Vines per hectare: 4.000
Farming: Guyot
Kg of grapes per hectare: 7.000
Soil: Calcareal – Sandy
Year of implant: 2001-2004
Surface: 7.000 mq
Wine per hectare: 4.500 lt
Production process
Harvest: Selected hand-made harvest in 20 kg boxes
Vinifcation: Grapes are rapidly carried to storage, where they are stem removed, cooled and macerated in the same day in the press. Fermentation temperature is carried out in stainless steel tanks and controlled at temperatures ranging from 26-28 ᄎC, in order to extract colour and preserve scent of fresh and ripe fruits
Vintage: 2007
Aging: Steel / Wood
Size / Format: 750 ml
Produced bottles: 3.500
Ageing potential: 2010-2014
Chemical analysis
Extract: 27
Free SO2: 18
Total SO2: 85
Alcohol vol. (%): 13,5
Sugar rate: 2
Ph: 3,25
Total Acidity: 5,25

Our Wines
Rosso
Vintage 2019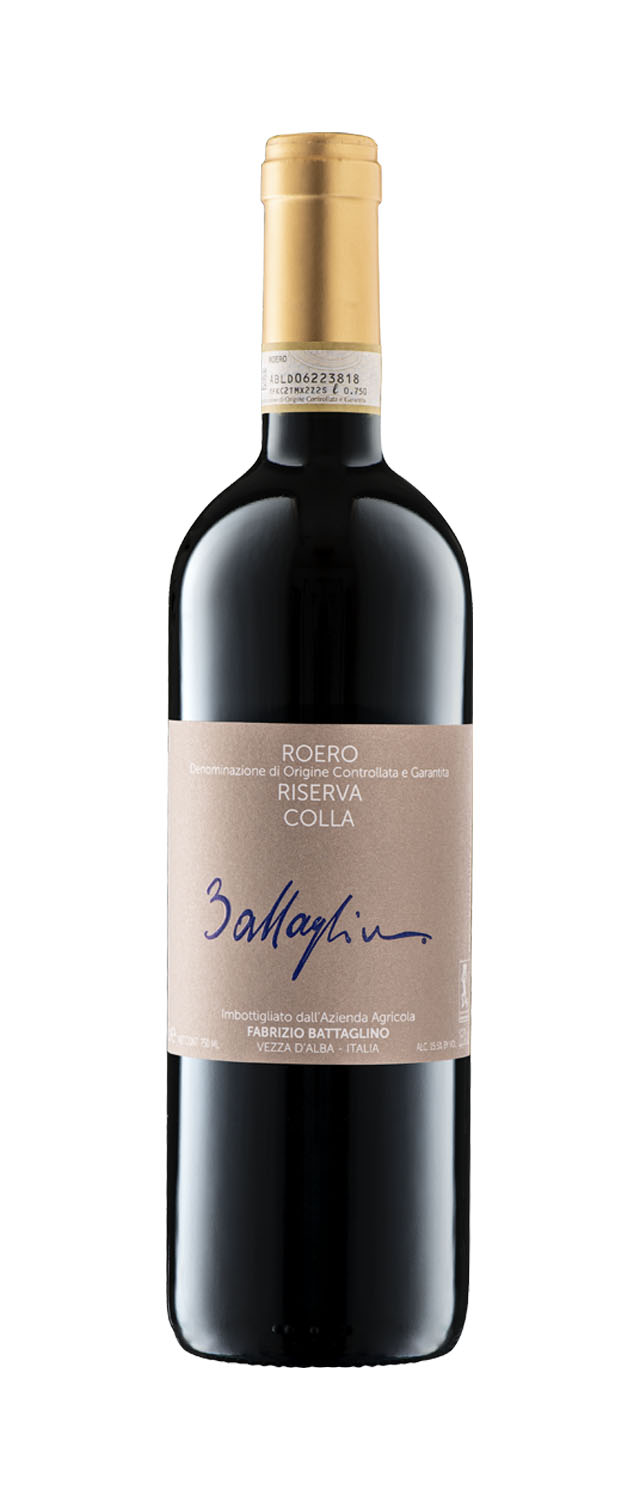 Rosso
Vintage 2020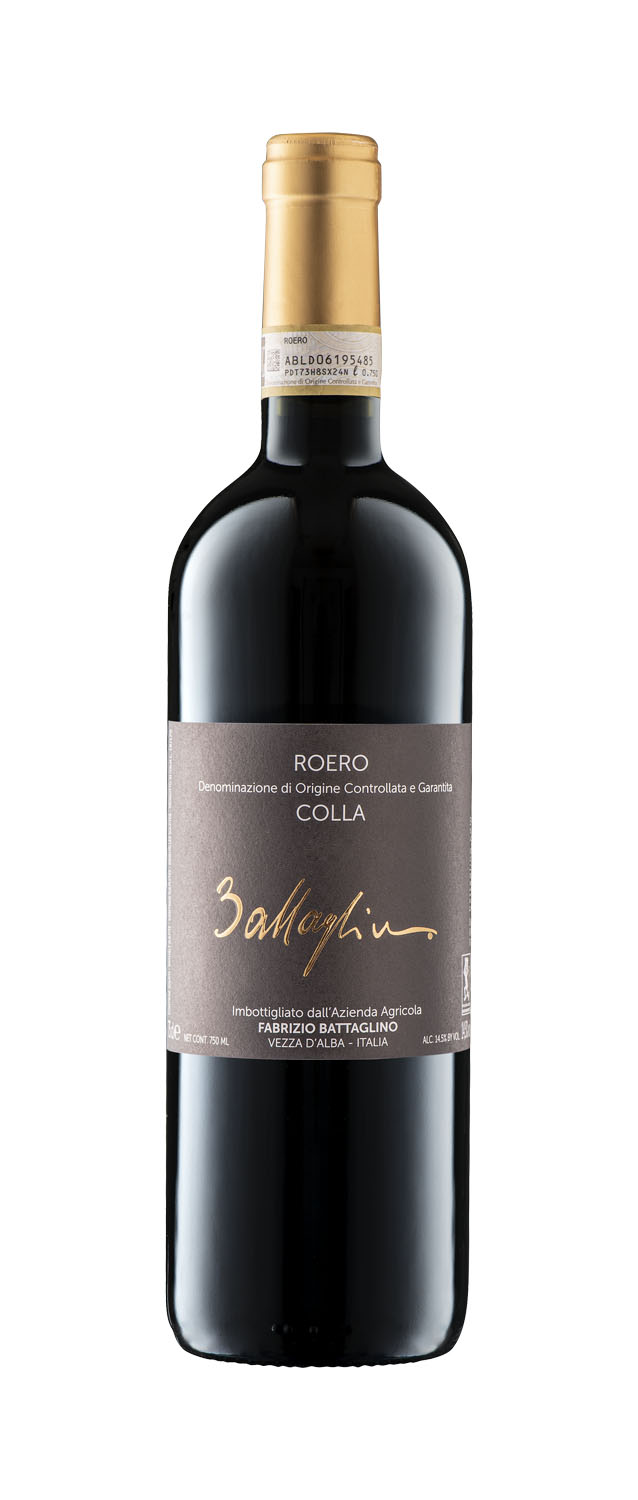 Bianco
Vintage 2022
Bianco
Vintage 2022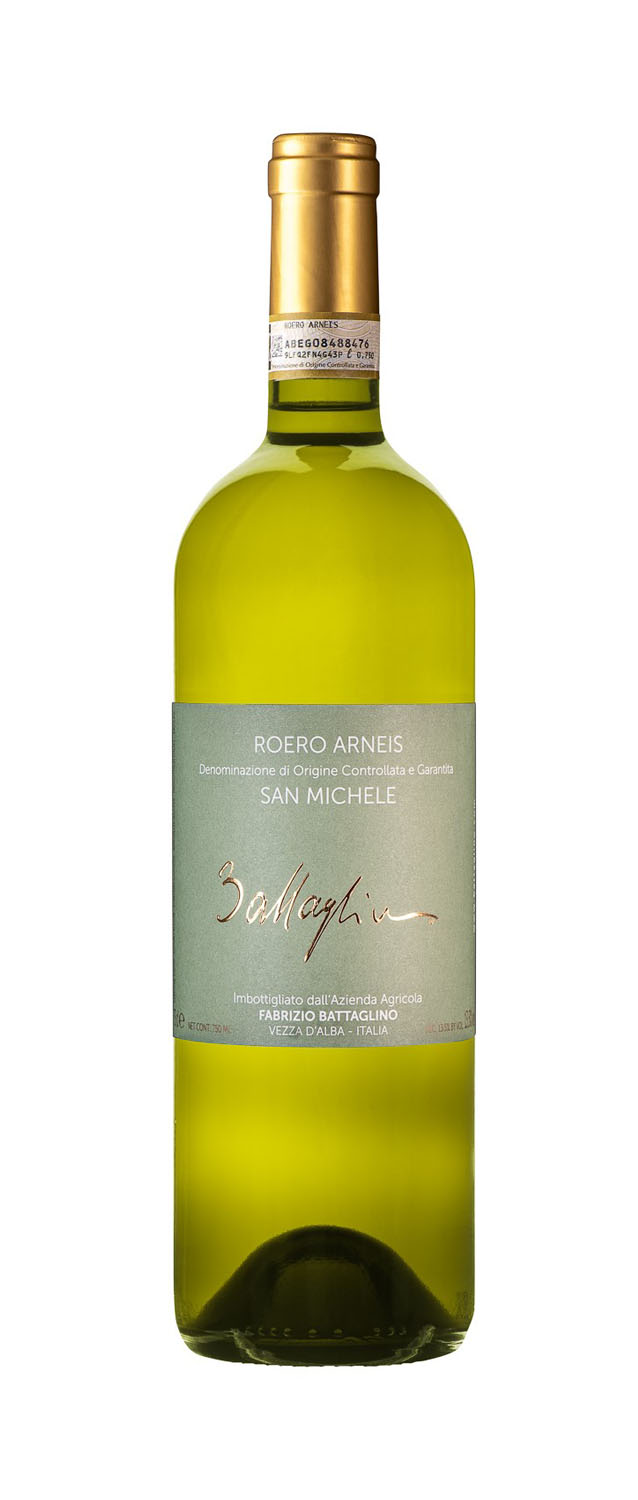 Bianco
Vintage 2021
Rosso
Vintage 2021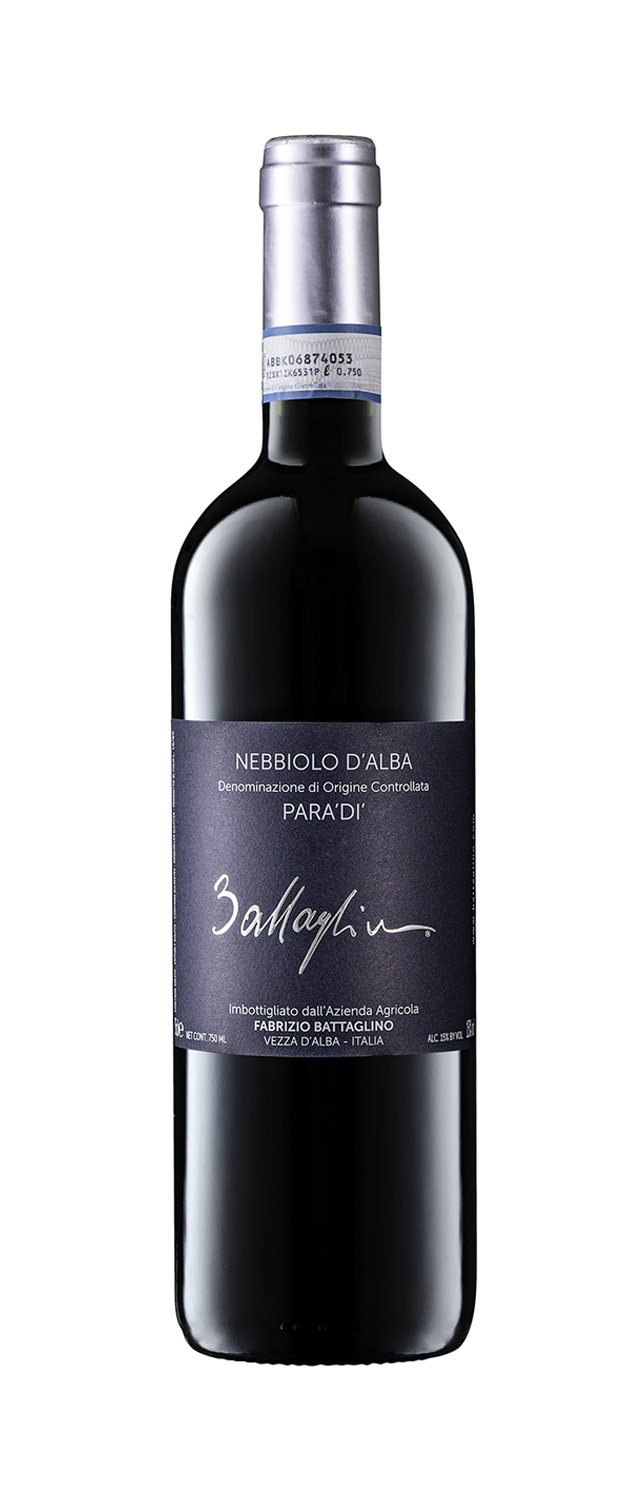 Rosso
Vintage 2021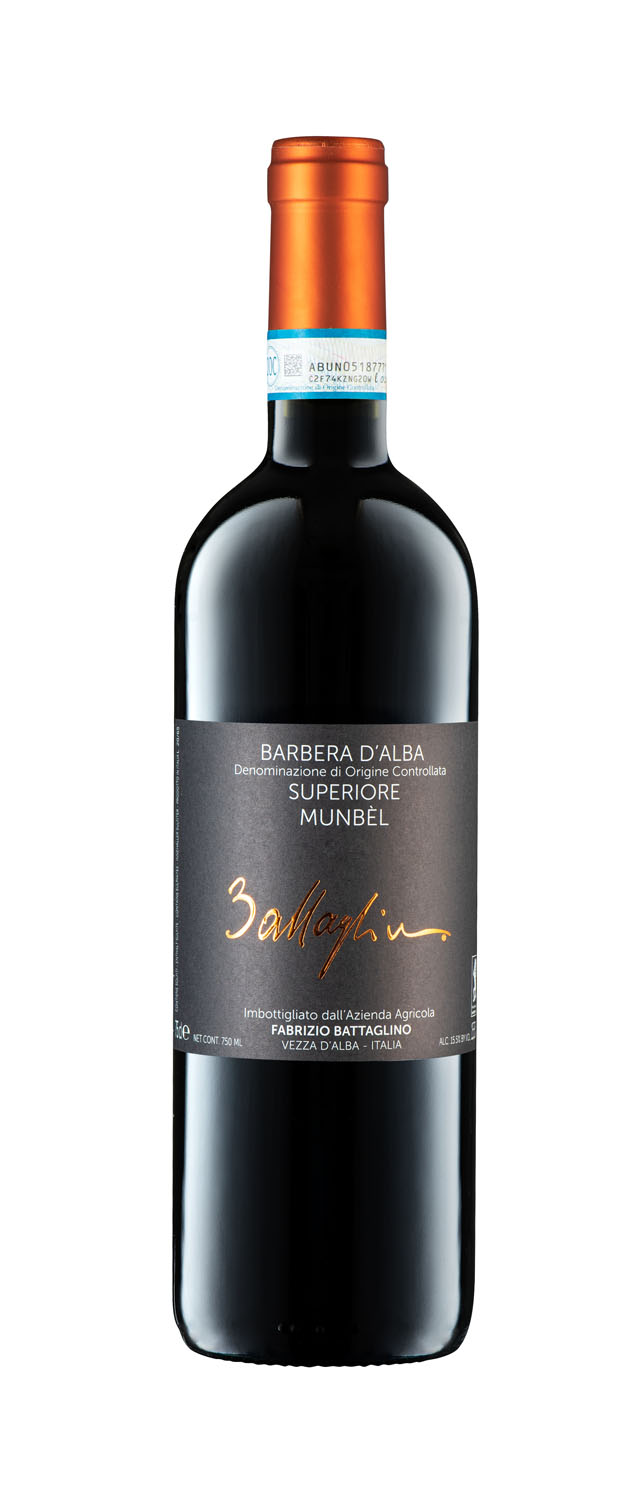 Bianco