Vintage 2015
Roero DOCG
Sergentin
Tasting Notes
Tasting notes
An enchanting bouquet of raspberries with hints of roses and vanilla.
A rich taste in the mouth with smooth tannins that are well balanced with the warmth of the body.
It recalls the bark of dried roses, red currents and raspberries. Is well matched with plates based on meat and international cuisine and the best medium seasoned cheeses. To be served at 18°C.
Basic Information
Product name: Roero DOCG Sergentin
Cépage: Nebbiolo
Appellation: Roero
Classification: DOCG
Color: red
Type: still
Country/Region: Piedmont, Italy
Vintage: 2015
Alcool percentage: 14.5%
Sugar rate: 0.5 g/l
Vinification
(Wine-making)
Method: steel
Temperature: 25°C
Lenght: 15 days
Malolactic: steel
Aging: slight touch of oak
Age of barrels: new – 3 years
Wood type: allier
Barrels type: barrique
Level of toast: medium
Percentage of new barrel: 30%
Aging time in wood: 18 months
Vineyard
% of Grape/Cépage: 100% nebbiolo
Soil: calcareous
Date of harvest: 6/10/2015
Type of harvest: hand picked
Packaging
Number of bottles per box: 6-12
Chemical Analysis
Dry extract [g/l]: 31
Total acidity [g/l of tartaric acid equivalent]: 5.77
Total SO2[mg/l]: 89
Free SO2[mg/l]: 20
Bottle
Empty bottle weight: 450 g
Aging potential: 10 years
Cork size: 24×44
Cork material: natural cork
Bottle type: Bordeaux bottle
Our Wines
Rosso
Vintage 2019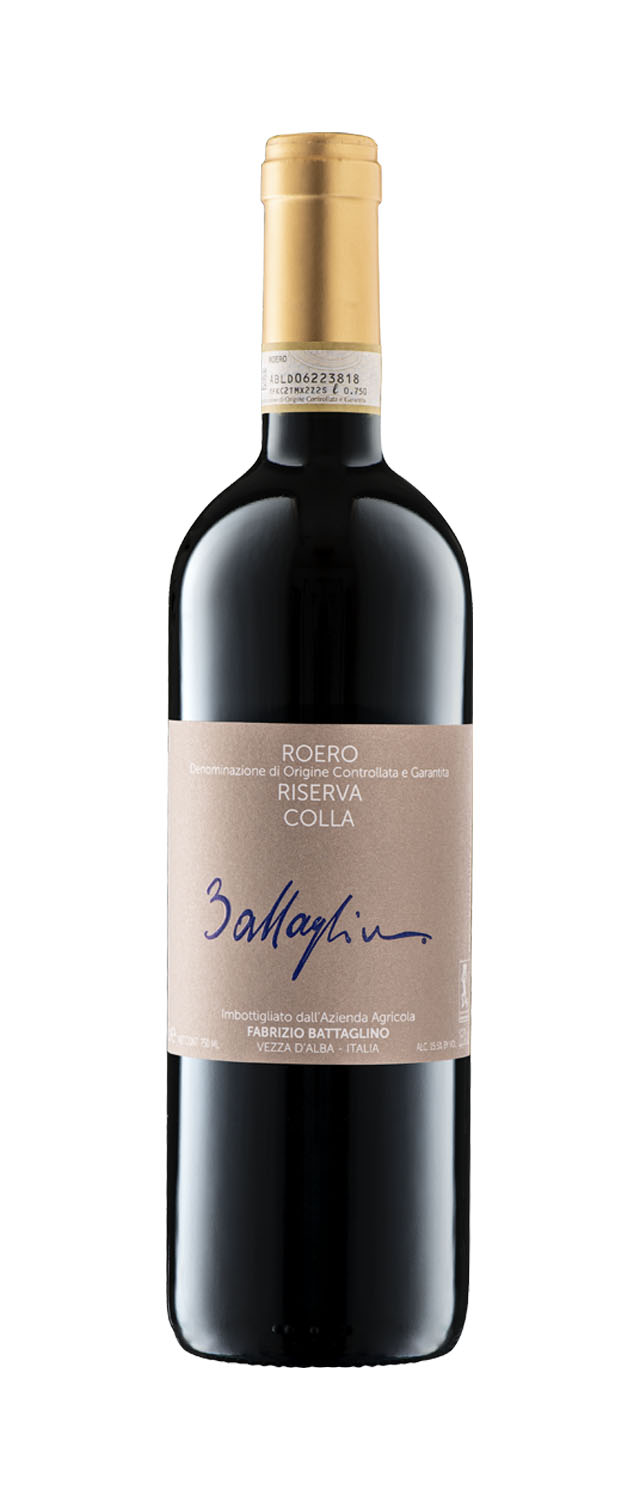 Rosso
Vintage 2020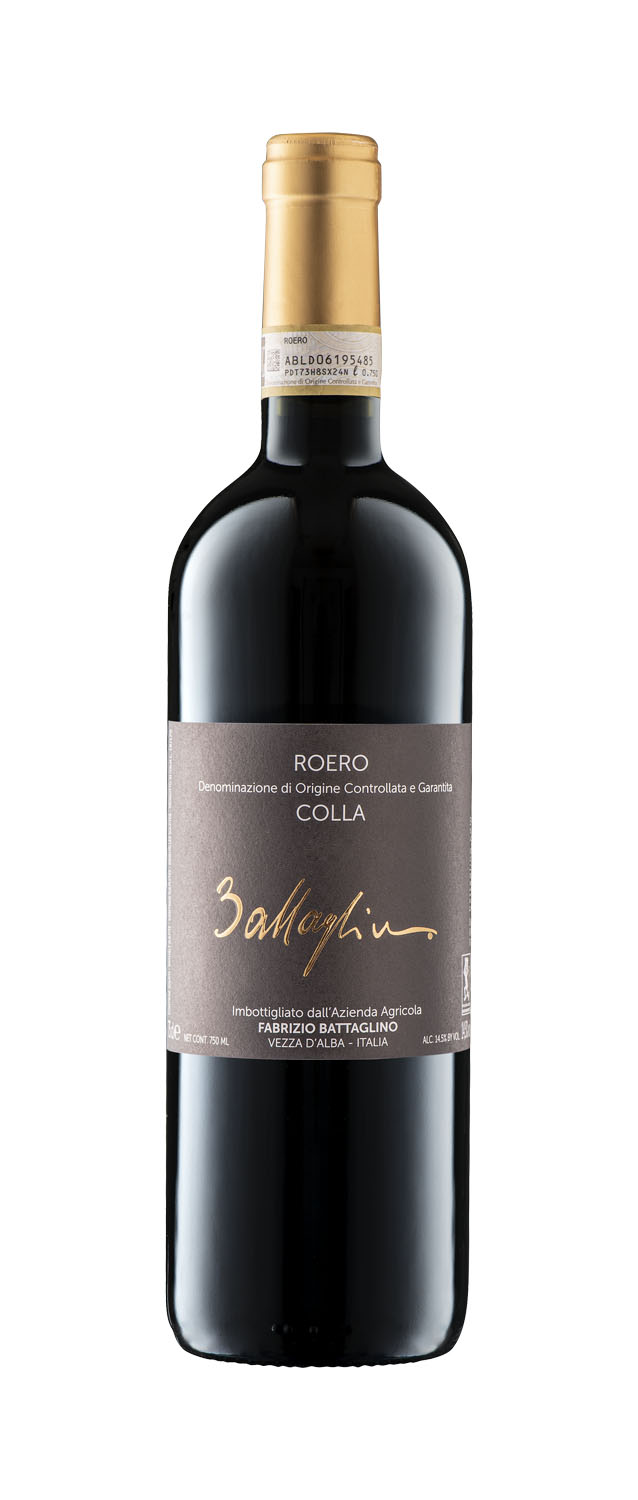 Bianco
Vintage 2022
Bianco
Vintage 2022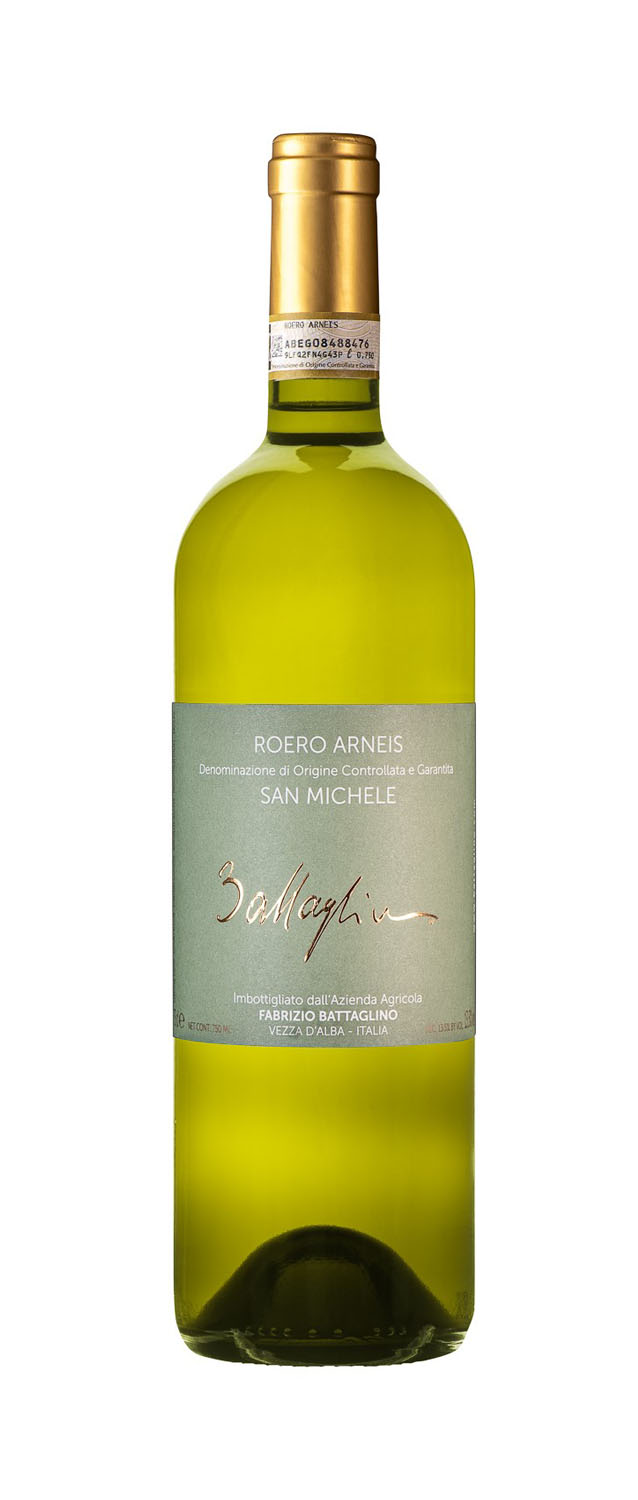 Bianco
Vintage 2021
Rosso
Vintage 2021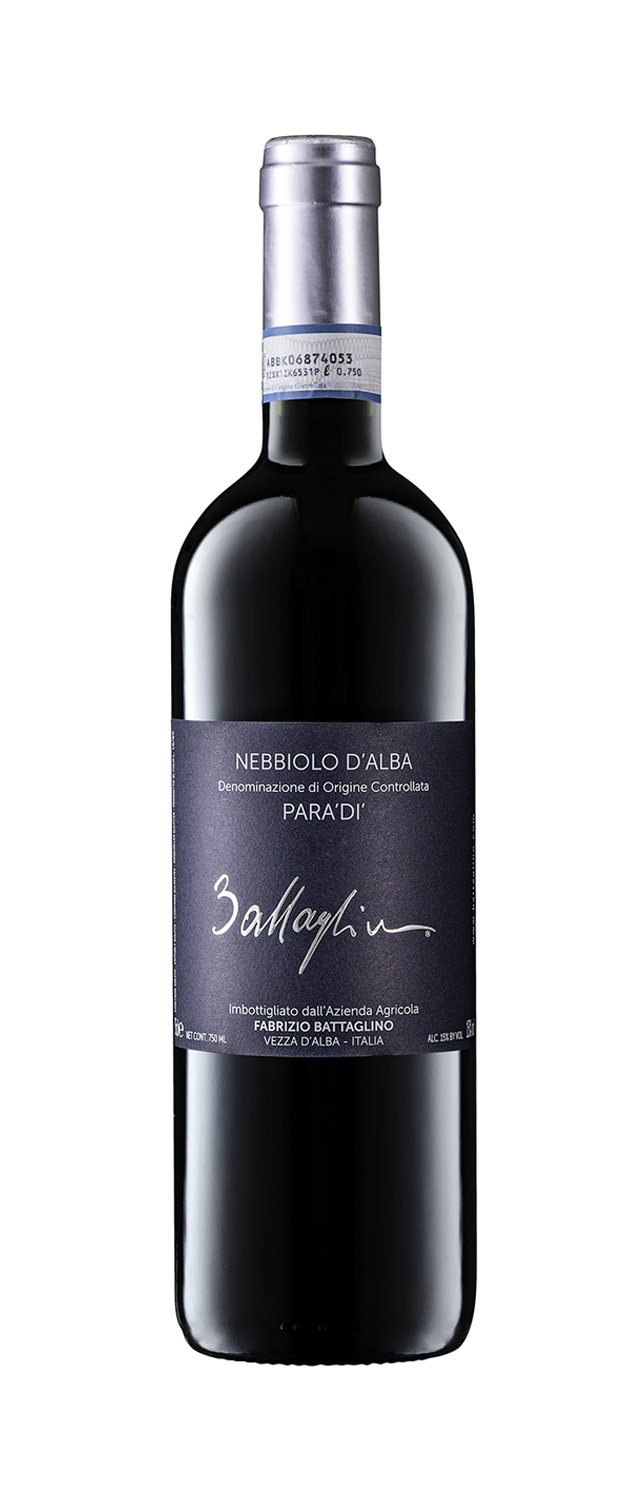 Rosso
Vintage 2021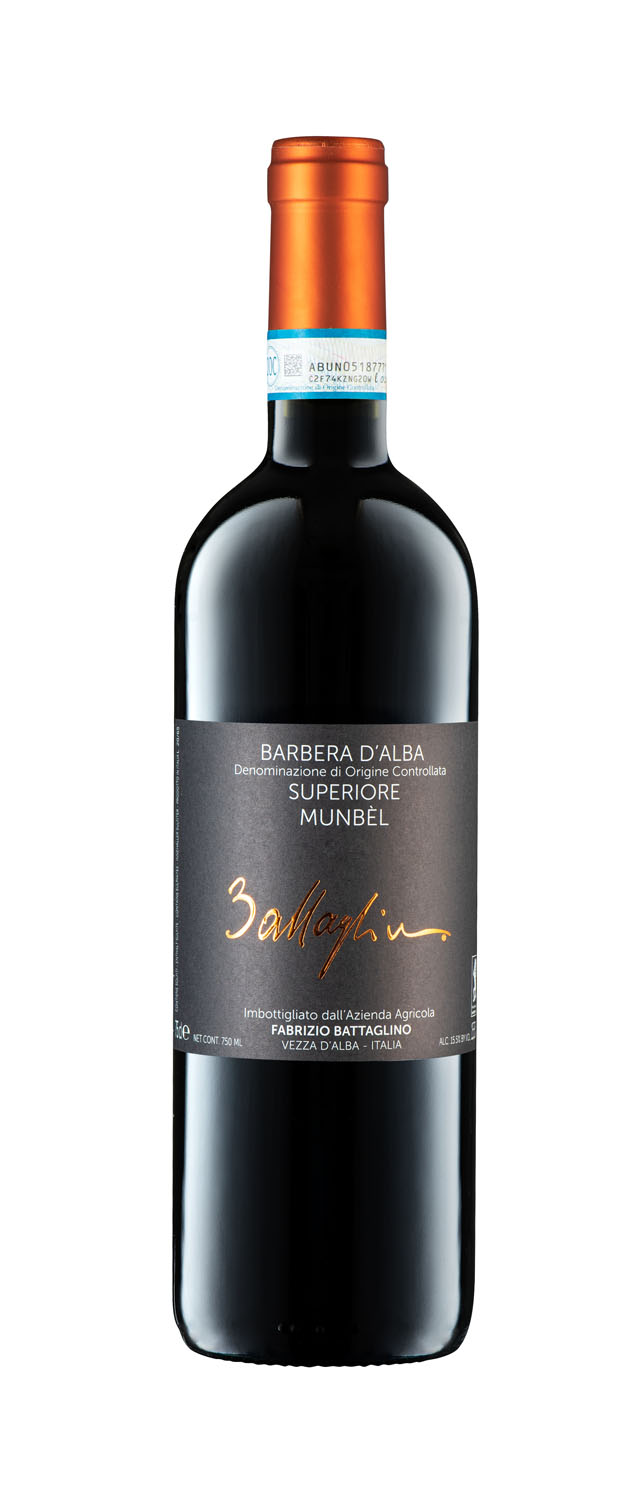 Bianco