Tasting Notes
Notes
Colour: Red dark colour.
Scent in perfume: An enchanting bouquet of raspberries with hints of roses and spice.
Flavour: A rich taste in the mouth with smooth tannins that are well balanced with the warmth of the body. It recalls the bark of dried roses, red currents and raspberries.
Best served at: 19°.
Food matches: It s well matched with plates based on meat and international cuisine and seasoned cheese.
Critica
GAMBERO ROSSO – VINI D'ITALIA 2010:
Two Glasses
LUCA MARONI – I migliori vini italiani 2010:
85 / 100
L'ESPRESSO – Guida Vini d'Italia 2010:
15,5 / 20
Vineyard
Production area: Roero
Height o.s.l.: 350
Sun exposure: south west
Vines per hectare: 4.000
Farming: Guyot
Kg of grapes per hectare: 7500
Soil: Calcareal sand
Year of implant: 1998 – 2000
Surface: 4.000
Wine per hectare: 4.500 lt
Production process
Harvest: Selected hand-made harvest in 20 kg boxes
Vinifcation: Grapes are rapidly carried to storage, where they are stem removed, cooled and macerated in the same day in the press. Fermentation temperature is carried out in stainless steel tanks and controlled at temperatures ranging from 26-28 ᄎC, in order to extract colour and preserve scent of fresh and ripe fruits
Vintage: 2006
Aging: Once alcoholic fermentation is brought to an end, after 15-20 days, wine is kept in barrels of 225 litres for 18 months
Size / Format: 750 ml
Produced bottles: 2.500
Ageing potential: 2010 – 2015
Chemical analysis
Extract: 29
Free SO2: 20
Total SO2: 90
Alcohol vol. (%): 13,5
Sugar rate: 2
Ph: 3,3
Total Acidity: 5,40
Our Wines
Rosso
Vintage 2018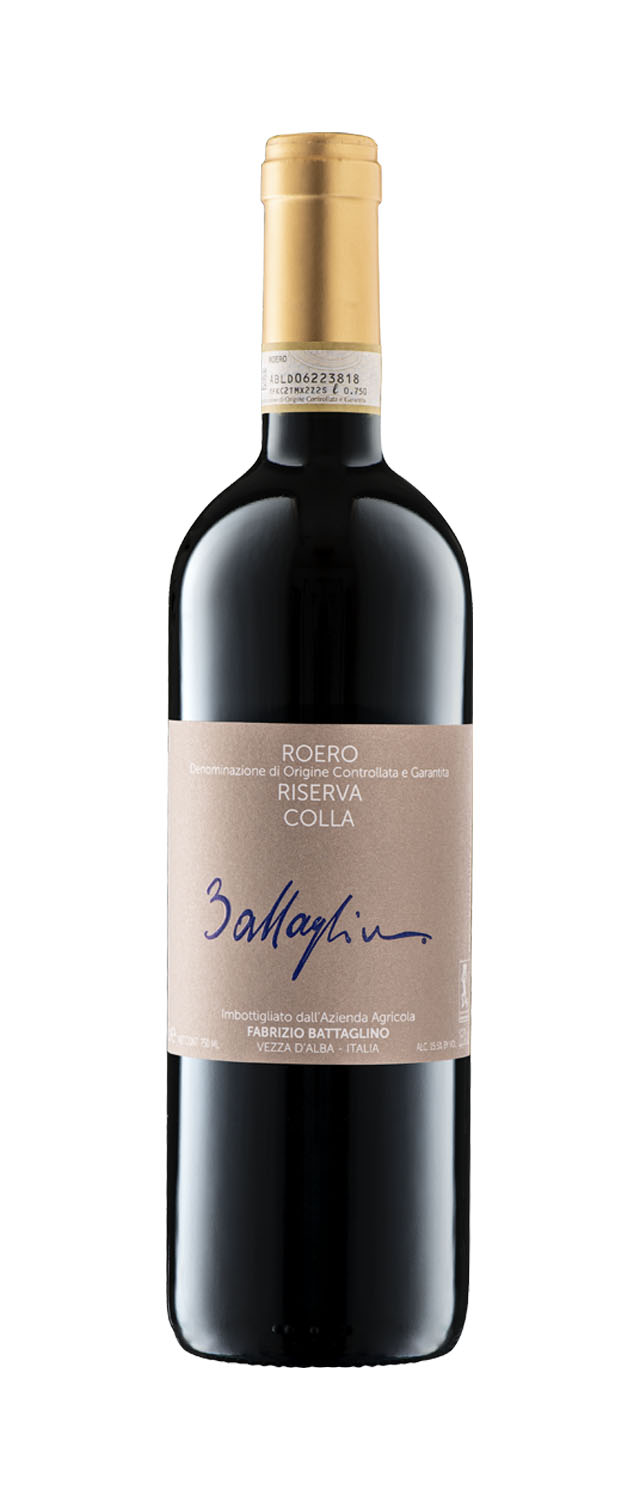 Rosso
Vintage 2019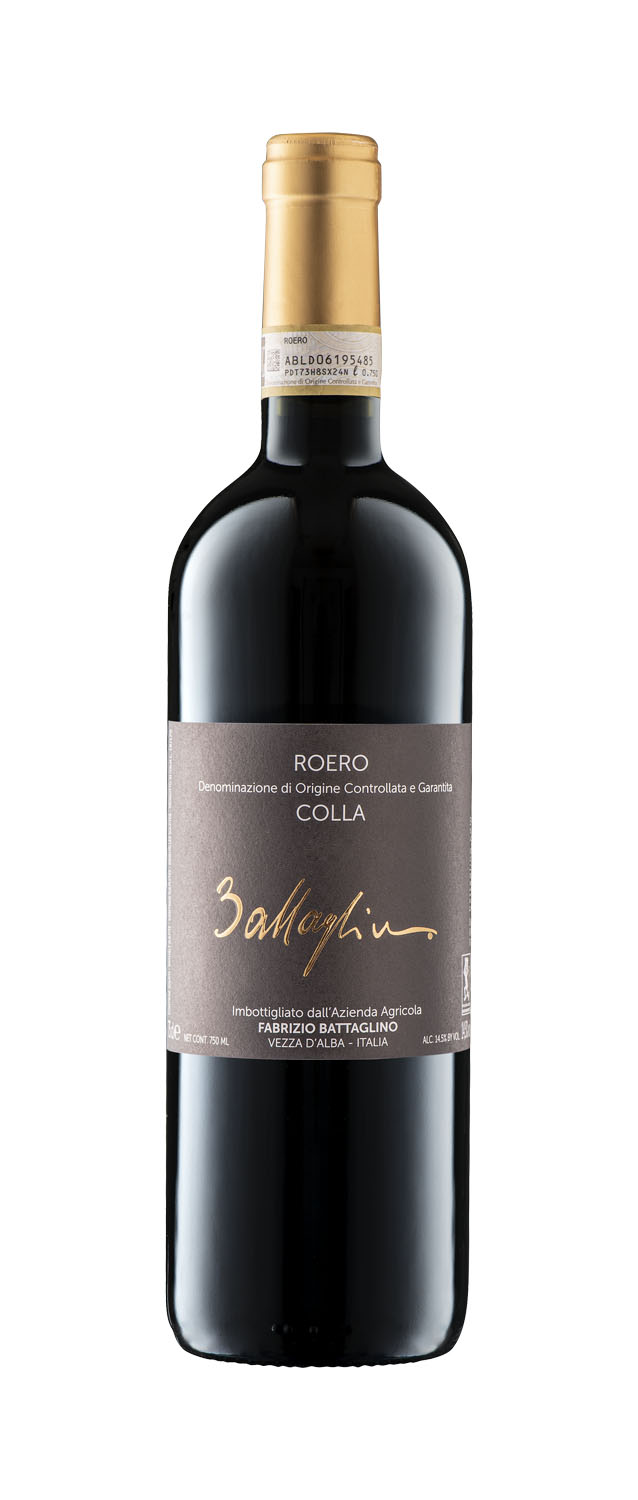 Bianco
Vintage 2022
Bianco
Vintage 2022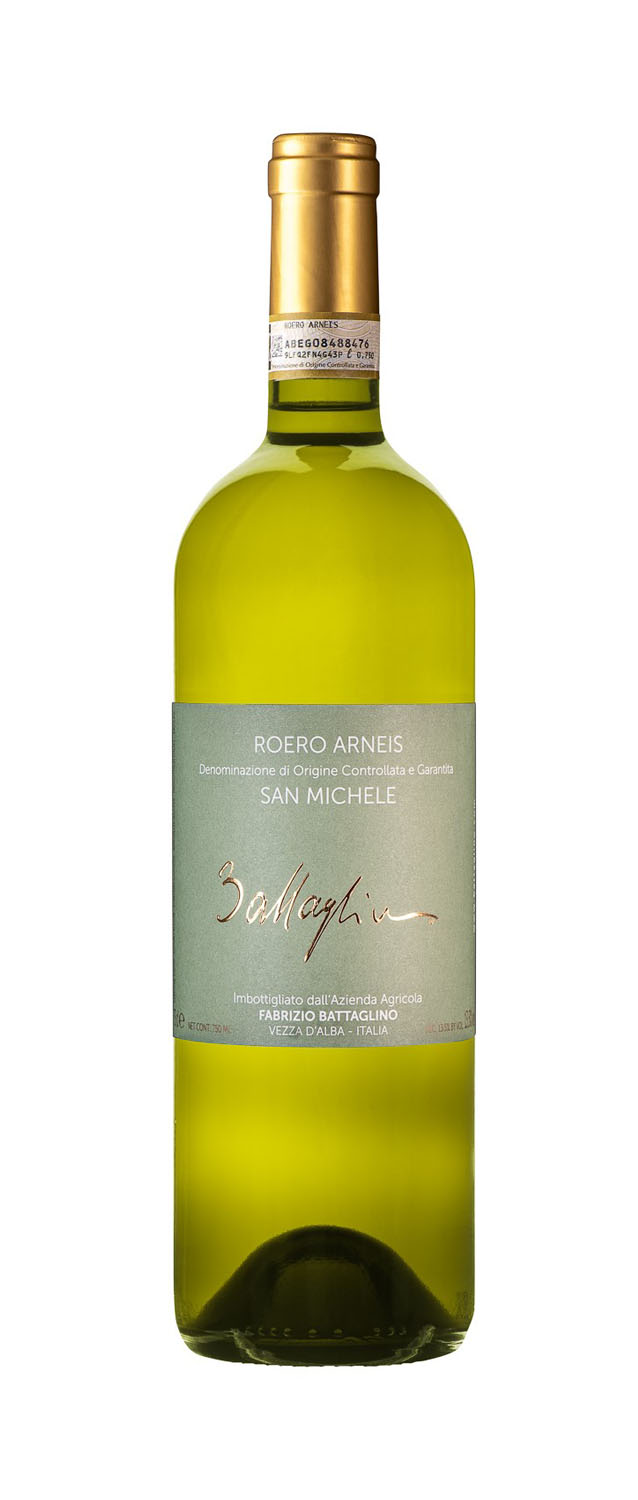 Bianco
Vintage 2021
Rosso
Vintage 2020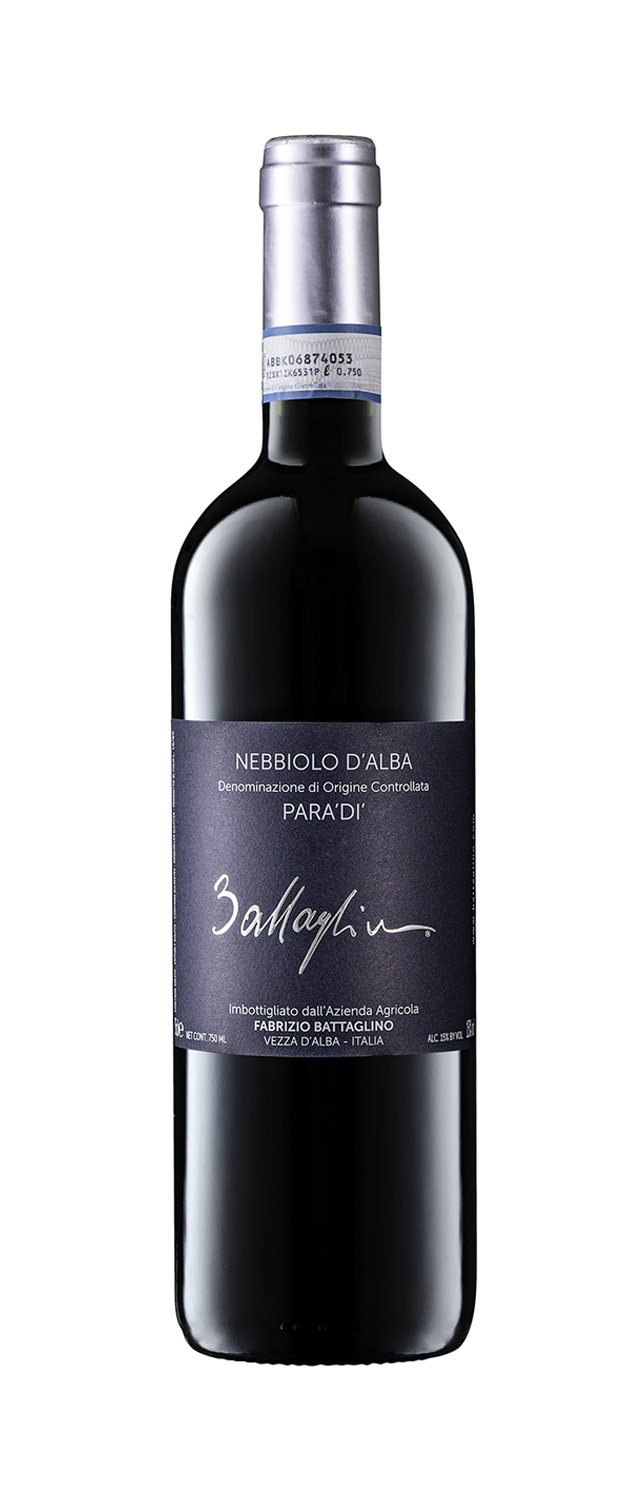 Rosso
Vintage 2021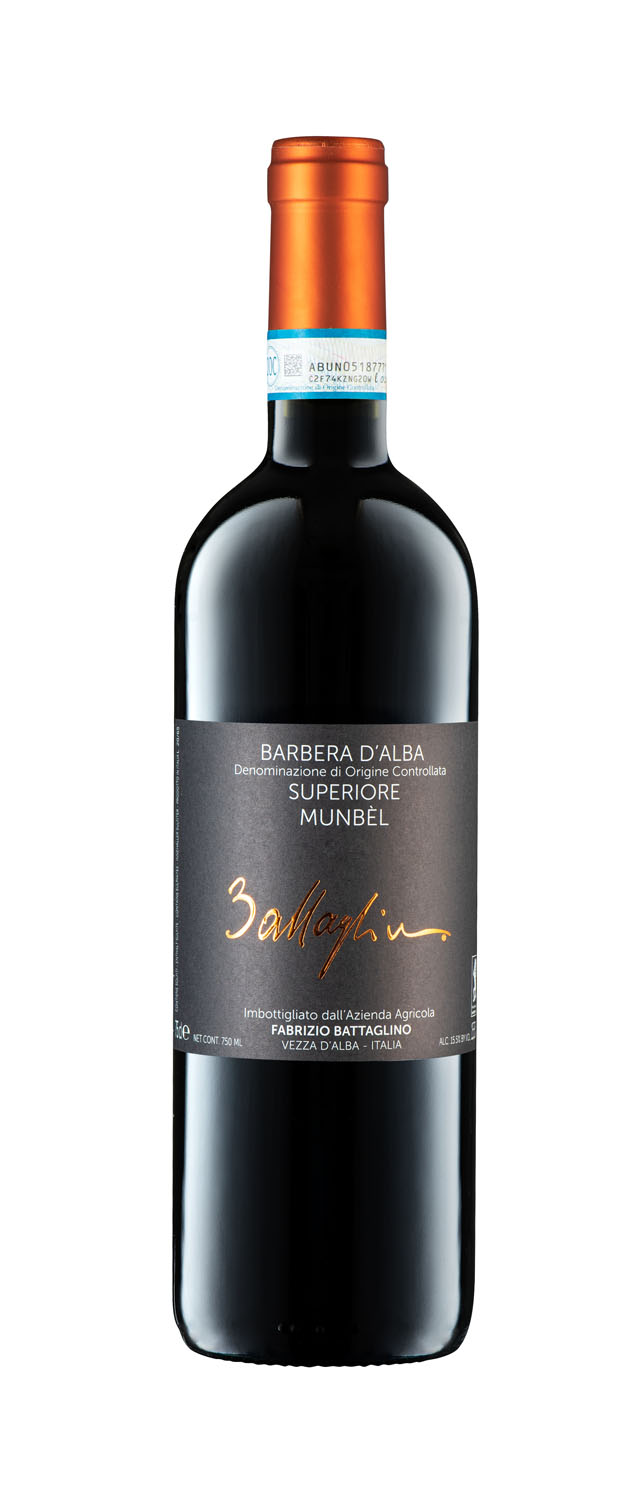 Bianco