Vintage 2017
Roero Arneis DOCG
Bastia
Tasting Notes
Tasting notes
The bouquet is very intense and persistent with scents of apricot and apple, and the final note of camomile.
The wine gives a sapid sensation and is of good structure and harmony.
Goes well with appetisers, first plates based on pasta or rice, and fish dishes. To be served chilled at 12-13°C.
Basic Information
Product name: Roero Arneis Bastia DOCG
Cépage: Arneis
Appellation: Roero Arneis
Classification: DOCG
Color: white
Type: still
Country/Region: Piedmont, Italy
Vintage: 2017
Alcool percentage: 13.5%
Sugar rate: 1 g/l
Number of bottles produced: 10,000
Vinification
(Wine-making)
Method: in steel tanks
Temperature: 16 °
Lenght: 20 days
Malolactic: not done
Vineyard
% of Grape/Cépage: 100% arneis
Soil: (coarse) sand and sandstone
Date of harvest: 03/09/2017
Type of harvest: hand picked
Packaging
Number of bottles per box: 6-12
Chemical Analysis
Dry extract [g/l]: 18.6
Total acidity [g/l of tartaric acid equivalent]: 5.50
Volatile acidity [g/l acetic acid equivalent]: 0.22
Total SO2[mg/l]: 86
Free SO2[mg/l]: 30
Bottle
Empty bottle weight: 450 gr
Date of bottling: 15/03/2017
Aging potential: 3 years
Cork size: 24×44
Cork material: natural cork
Bottle type: Bordeaux bottle
Our Wines
Rosso
Vintage 2019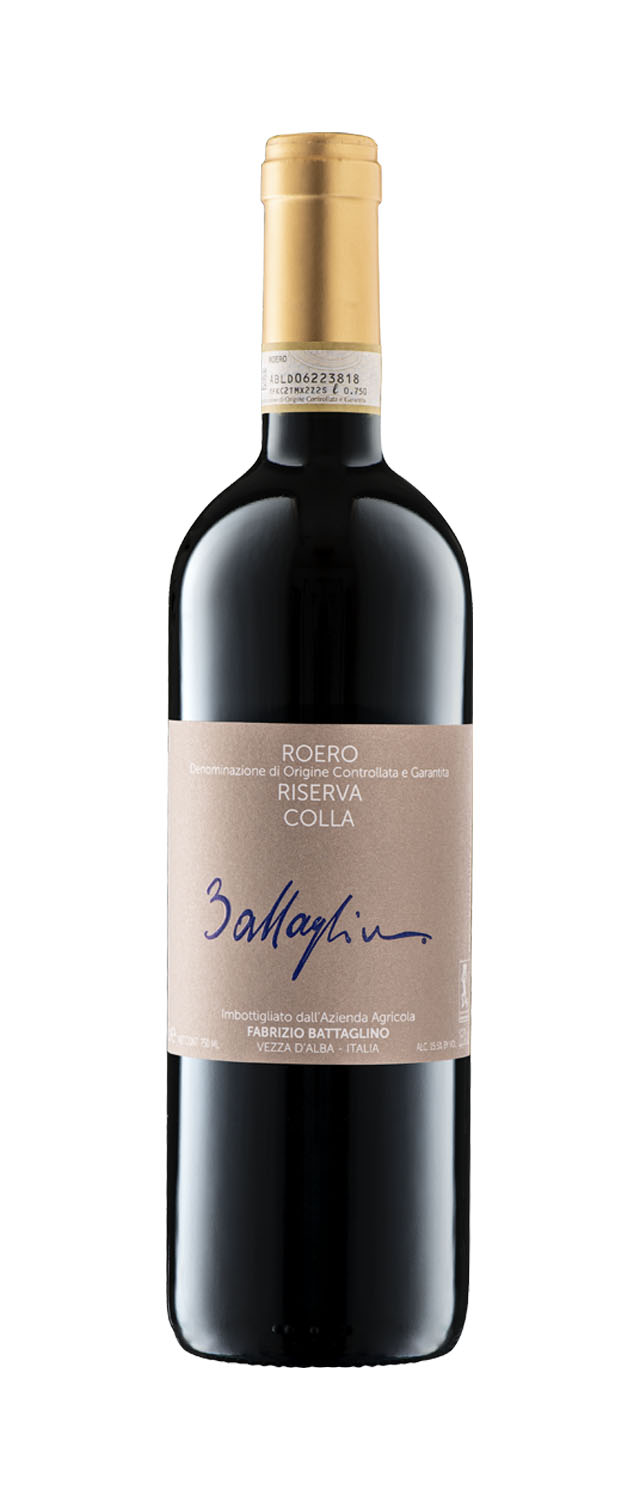 Rosso
Vintage 2020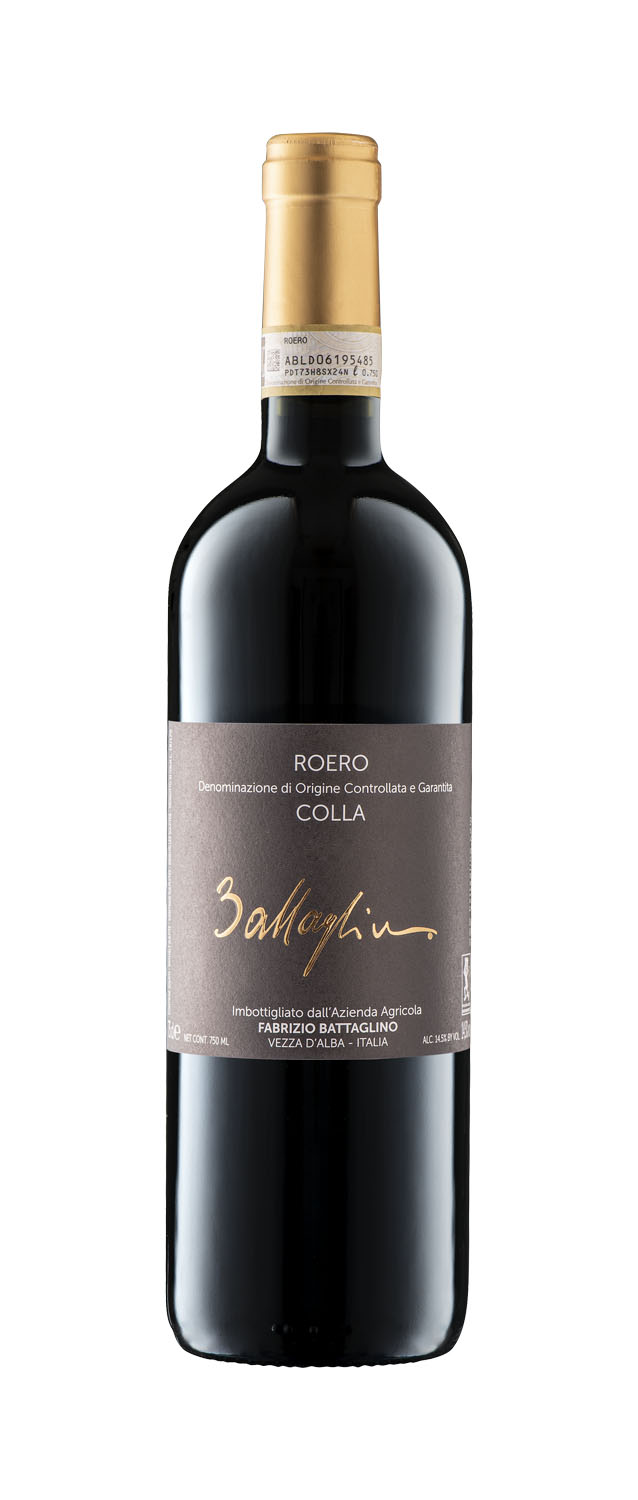 Bianco
Vintage 2022
Bianco
Vintage 2022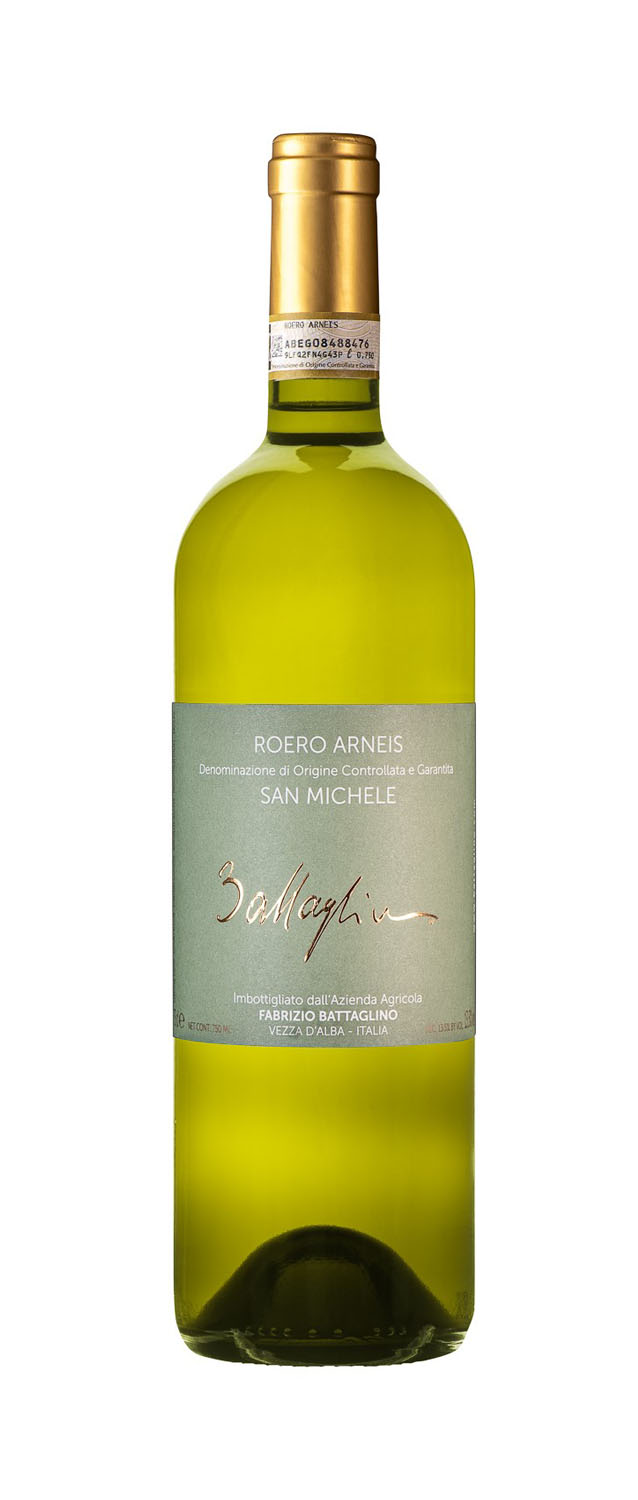 Bianco
Vintage 2021
Rosso
Vintage 2021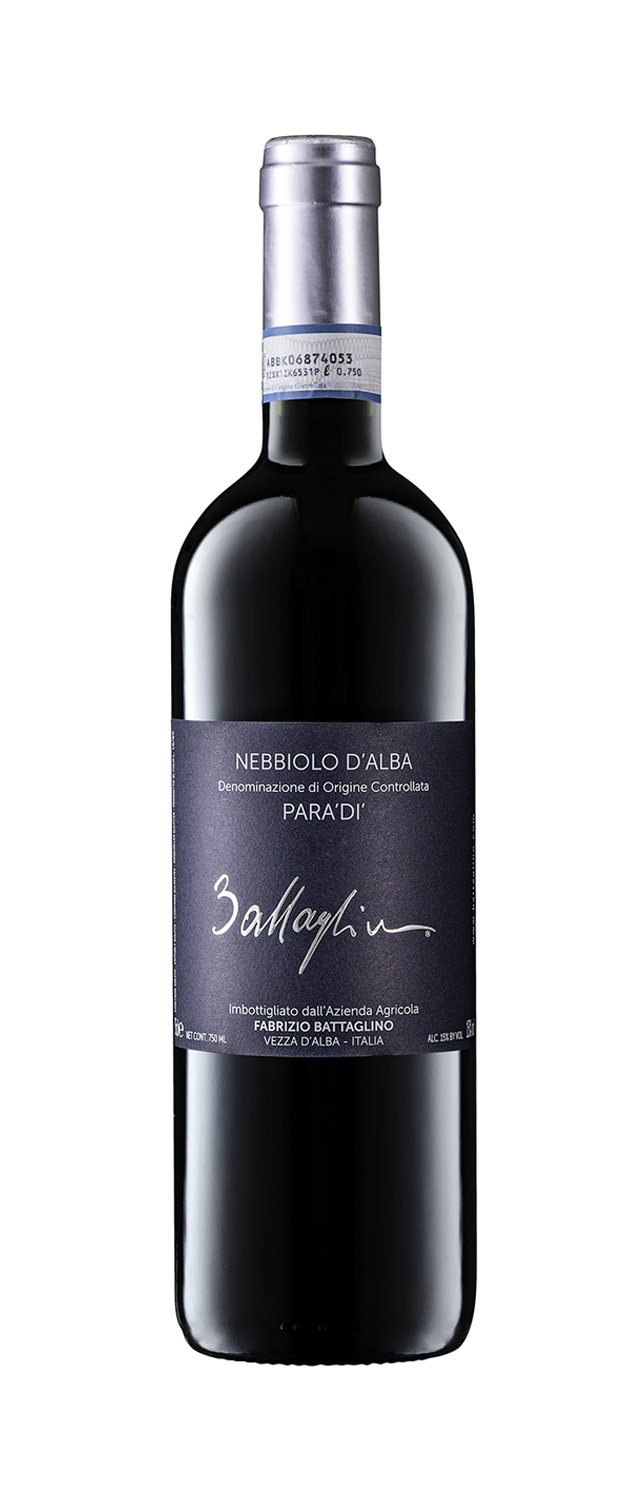 Rosso
Vintage 2021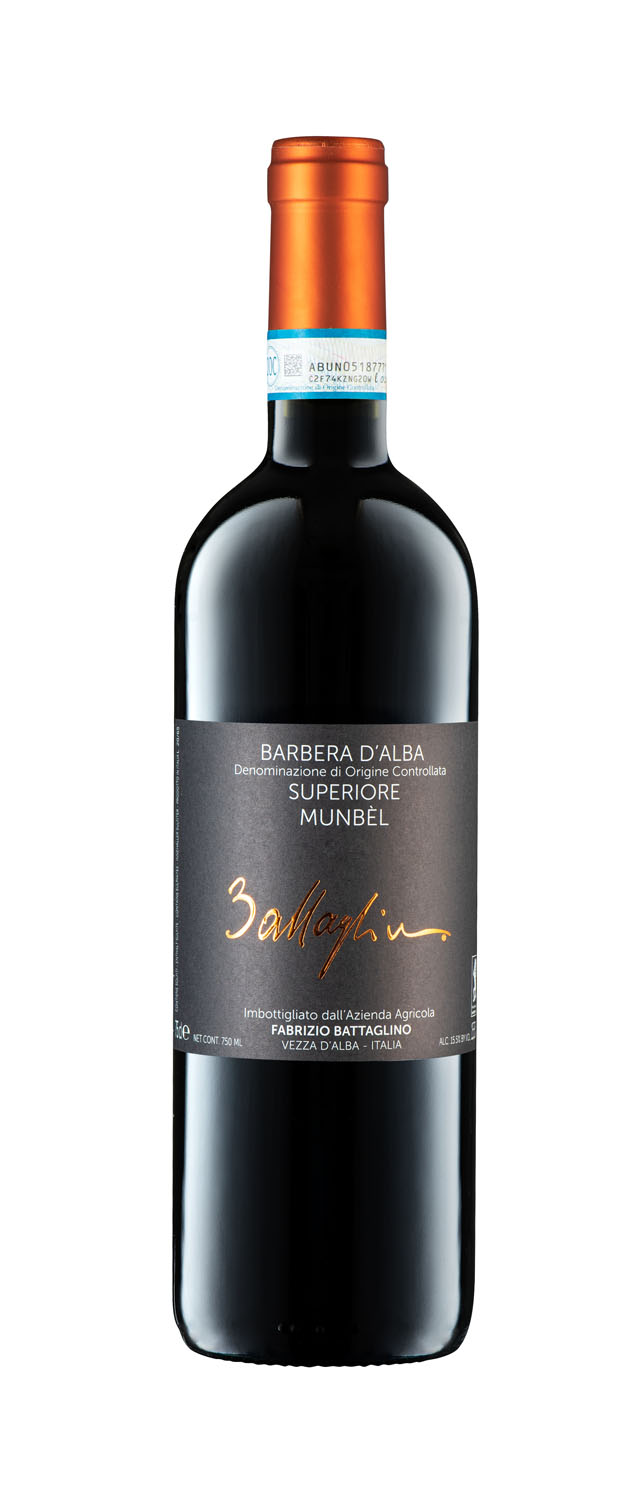 Bianco