Vintage 2012
Vino bianco passito
Bric Bastìa
Tasting Notes
Tasting notes
Sesame seed, linseed oil, beeswax, apple, lemon and fruit compote.
Very much like Sauternes on the nose,  honey and grass to add to the flavors, even a hint of Asian spice. Very fresh, broad and long but never cloying on the palate.
Rich but delicate and expressive, a touch bruised apple, rosemary, thyme, even a touch of fresh mint giving this a real zip. Try with cheeses.
Basic information
Product Name: Bric Bastìa 2012
Color: White
Category: Still Wine
Vintage: 2012
Format: 375 ml
Country/Region: Italia, Piemonte
Classification: Others
Type of vine: Arneis
Alcohol percentage: 13.5 %
Sugar rate: 13-50 g/l
Acidity: Balanced
Sweetness: Liquor Wine
Wood Influence: Unoaked
Age: Ready to Drink
Warehouse: No warehouse address is defined
Vinification
(Wine-making)
Method: traditional, steel
Temperature: 15 -17°
Length: 20 days
Vineyard
% of Grape / Cépage: arneis 100%
Soil: calcareal / sandy
Growing Climate / Vintage Conditions: dry
Date of Harvest: 30/09/2012
Type of Harvest: hand picked
Bottle
Empty Bottle Weight: 300 gr
Date of Bottling: 15/12/2013
Aging Potential: 5 years
Cork Size: 24×44
Cork Material: natural cork
Bottle Type: Bordeaux bottle
Packaging
Number of bottles per box: 6
Our Wines
Rosso
Vintage 2019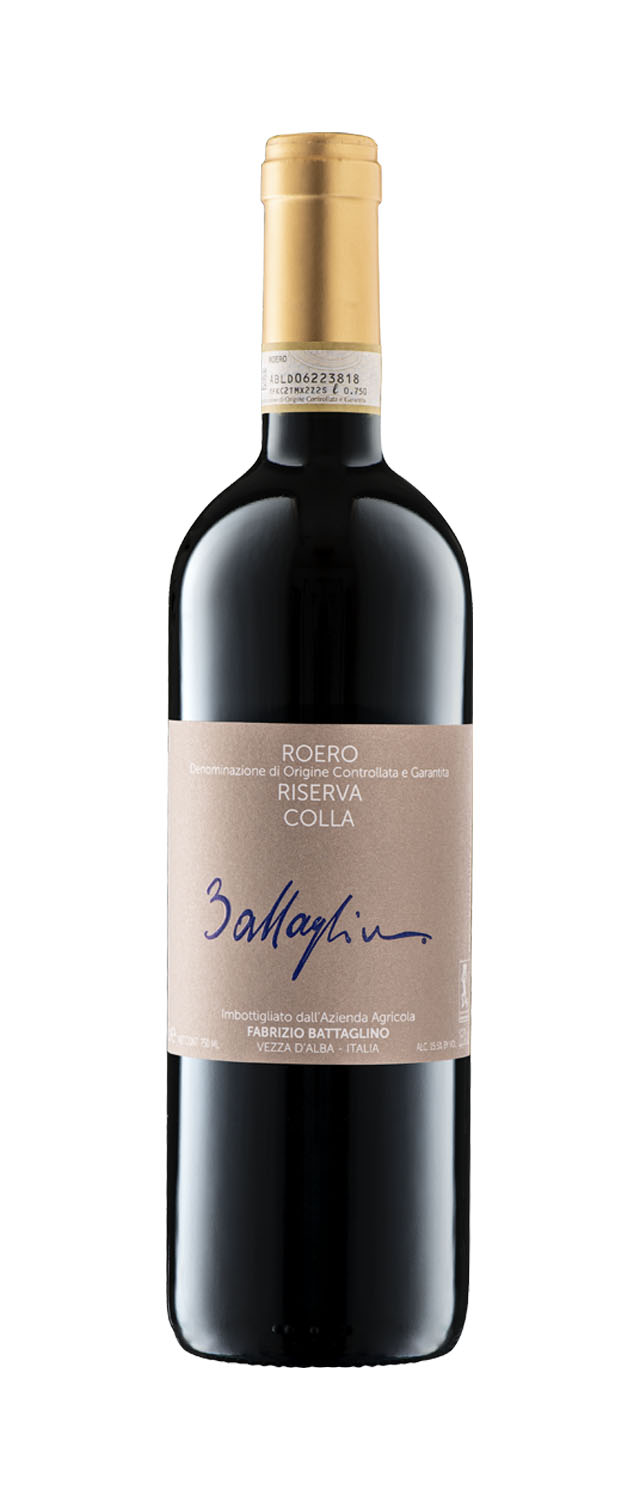 Rosso
Vintage 2020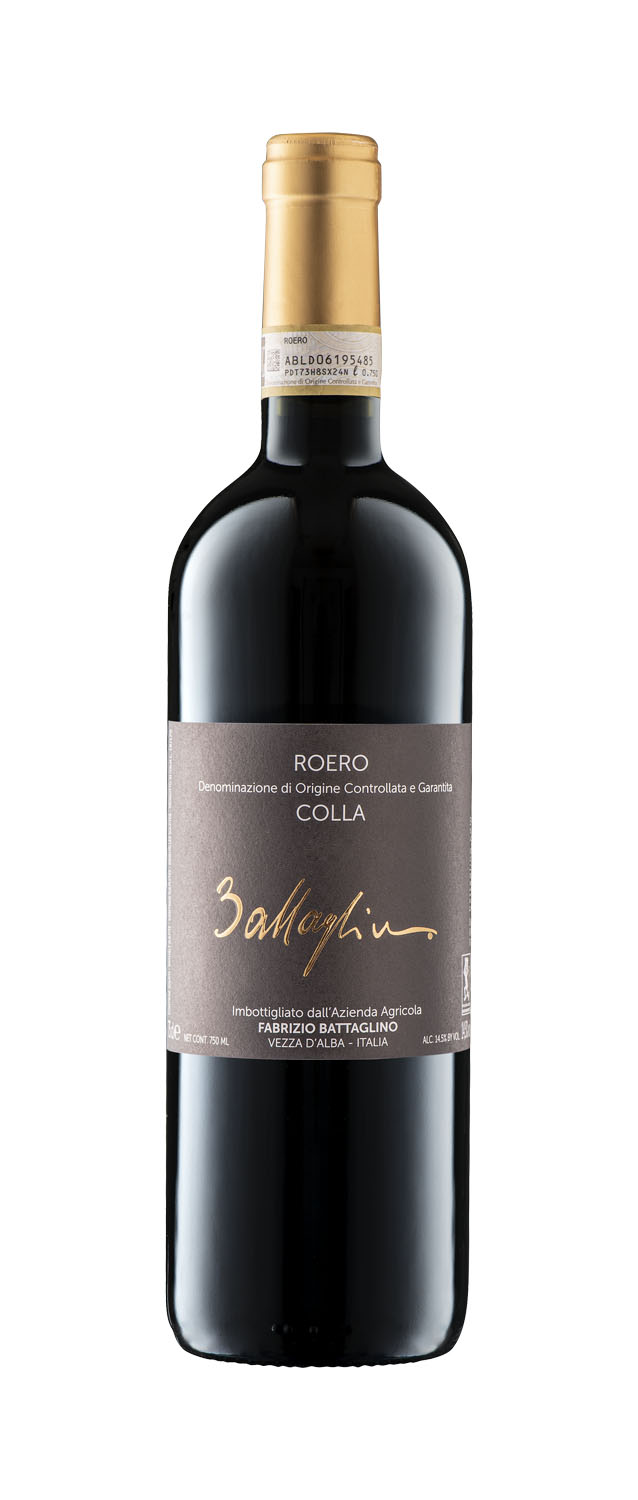 Bianco
Vintage 2022
Bianco
Vintage 2022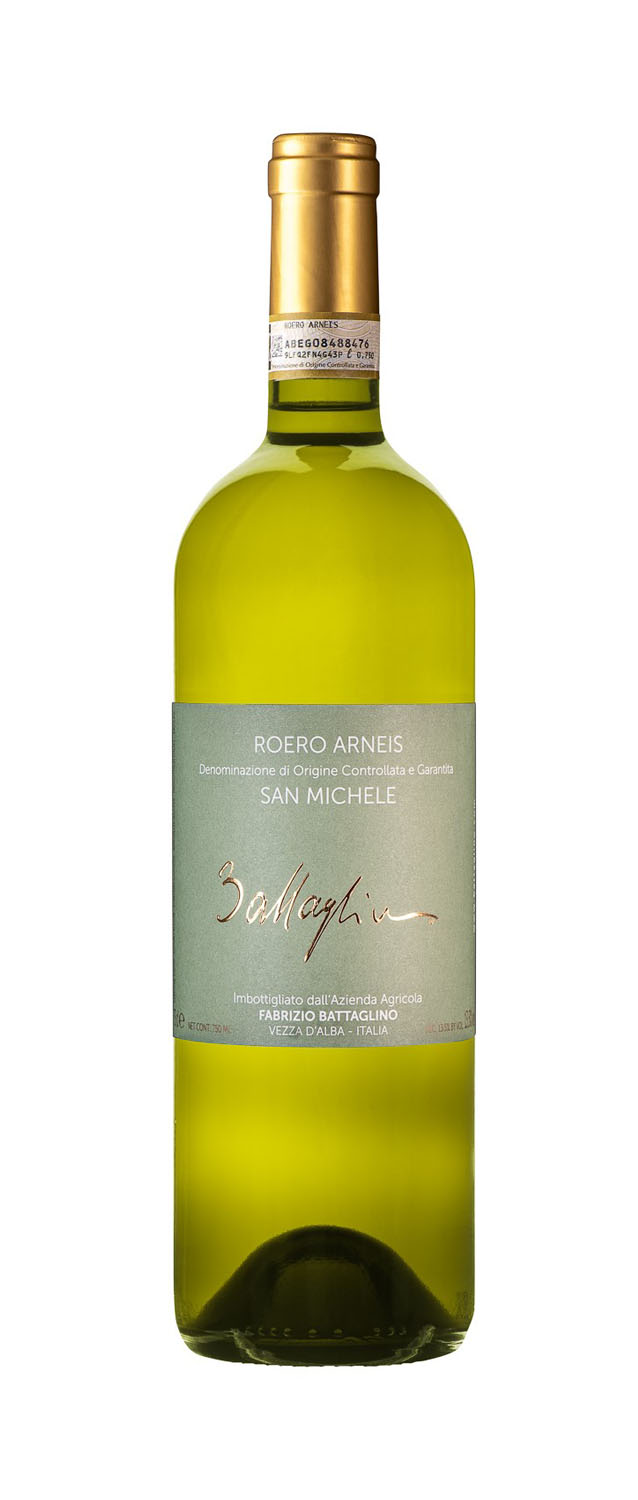 Bianco
Vintage 2021
Rosso
Vintage 2021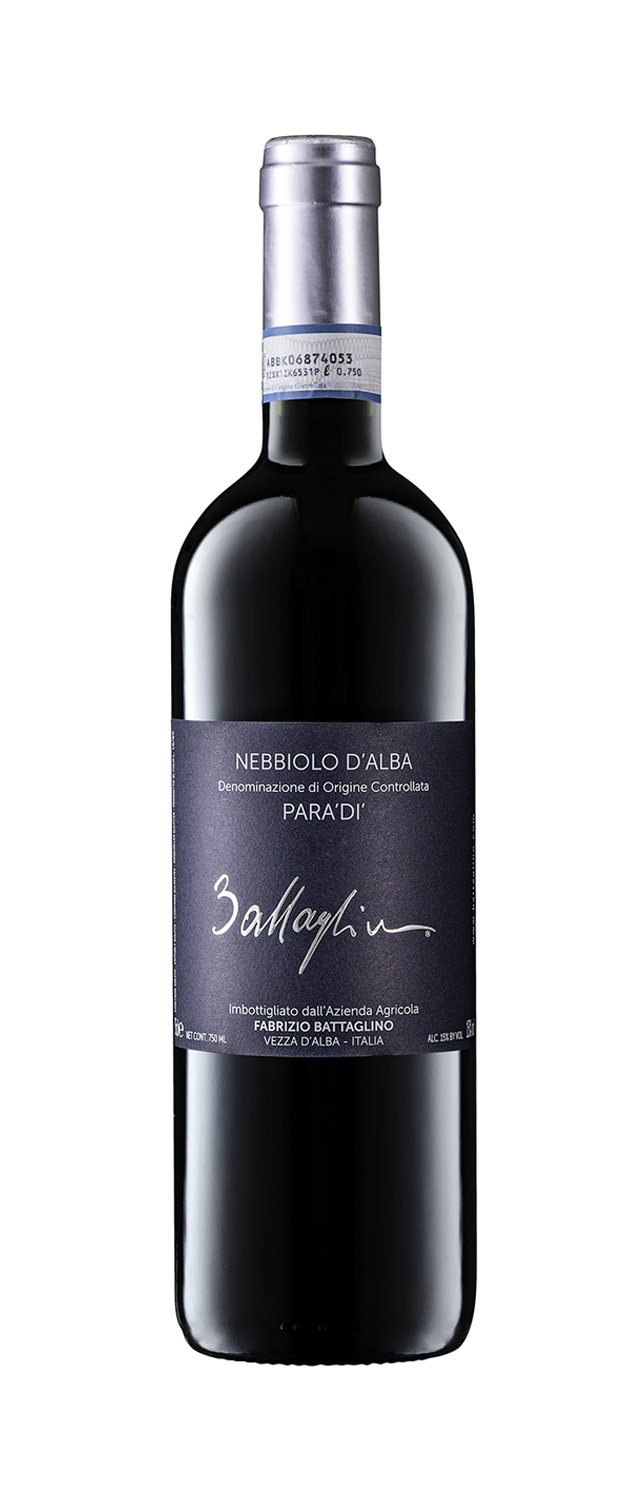 Rosso
Vintage 2021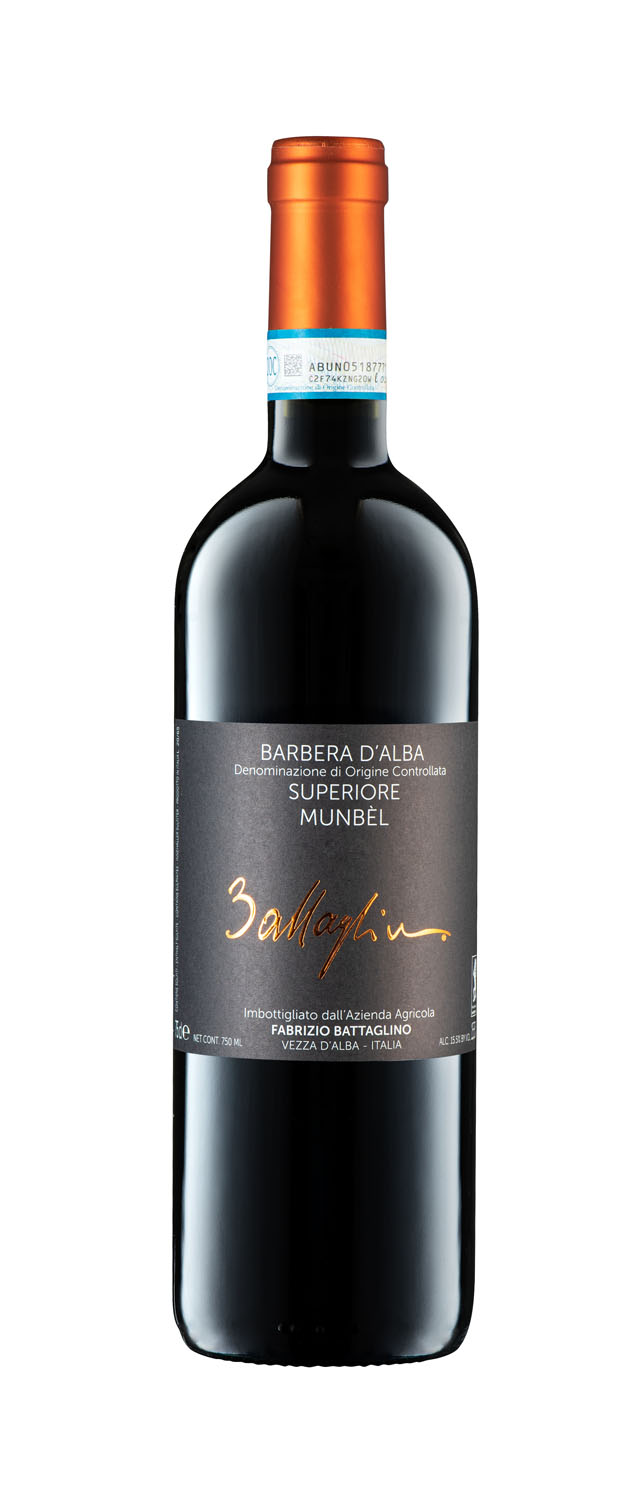 Bianco